Image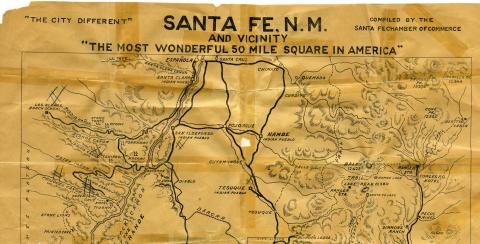 Image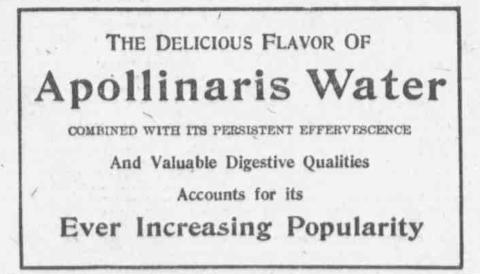 Image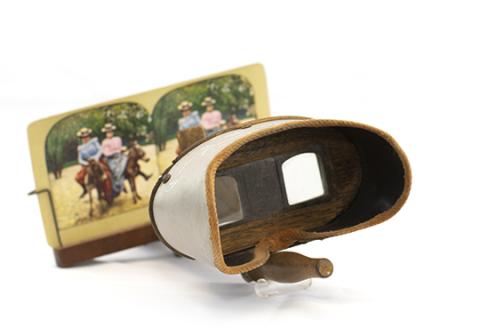 Image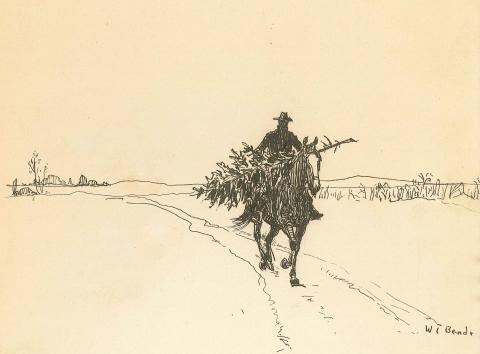 The Collections at National Willa Cather Center
The National Willa Cather Center houses the earliest Willa Cather museum collections and archives, and we continue to make new collection materials available to researchers. To access our collections, browse our Finding Aids or search for individual items in our Collection Gallery.
Conducting Research
Researchers are encouraged to make prior arrangements for their visit with the archivist. The archives are staffed from 9 a.m. to 4 p.m., Tuesday through Friday. During special events like Willa Cather Spring Conference and the Willa Cather International Seminar, the archives are not open.
Citing the Collection
We appreciate your recognition of our collections in all published and educational work. Our preferred citation, whatever your style sheet, is influenced by the Humanities Style of the Chicago Manual of Style and by Evidence Explained by Elizabeth Shown Mills. Because we offer digital assets as well as housing physical collections, we suggest multiple levels of identification in your citation:
Identification of the original item (Inventory Number, Collection name and Repository), and/or
Identification of an item's electronic format, the date the item was accessed, and the URL of our collections page (www.collections.willacather.org).
The repository is the National Willa Cather Center in Red Cloud, Nebraska.
Donating to the Collection
The National Willa Cather Center actively seeks historical materials for its core collections, consisting of materials that have a topical or direct relationship with Willa Cather, her family and associates, her public or private life, and her writing and career. Other supporting historical materials, as well as materials related to the history of Cather studies itself and the history of our organization, are also of interest. Potential donations should be coordinated through the archivist's office.