Support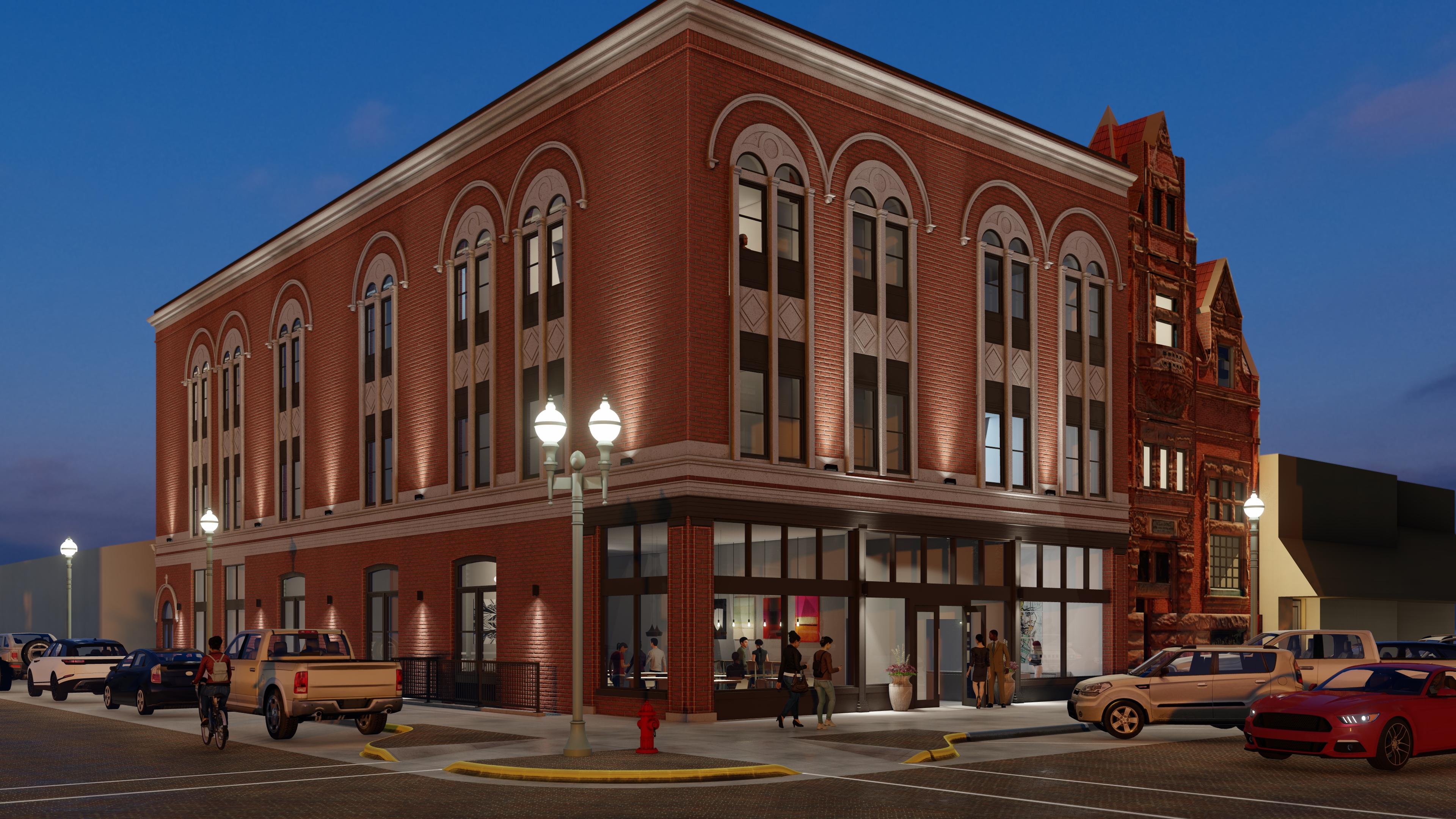 The Campaign for the Future
Support for Our Special Projects
It has been 3+ years since we announced our Campaign for the Future, and we're grateful to 630+ supporters who've helped us raise over $8 million. We've added preservation and education staff, grown our endowment, and restored historic sites. Now we turn our attention to restoration of the Willa Cather Childhood Home, the rehabilitation of the Potter Block to establish Hotel Garber in downtown Red Cloud, collections conservation needs, and the addition of new exhibits.
There's still time to support the campaign!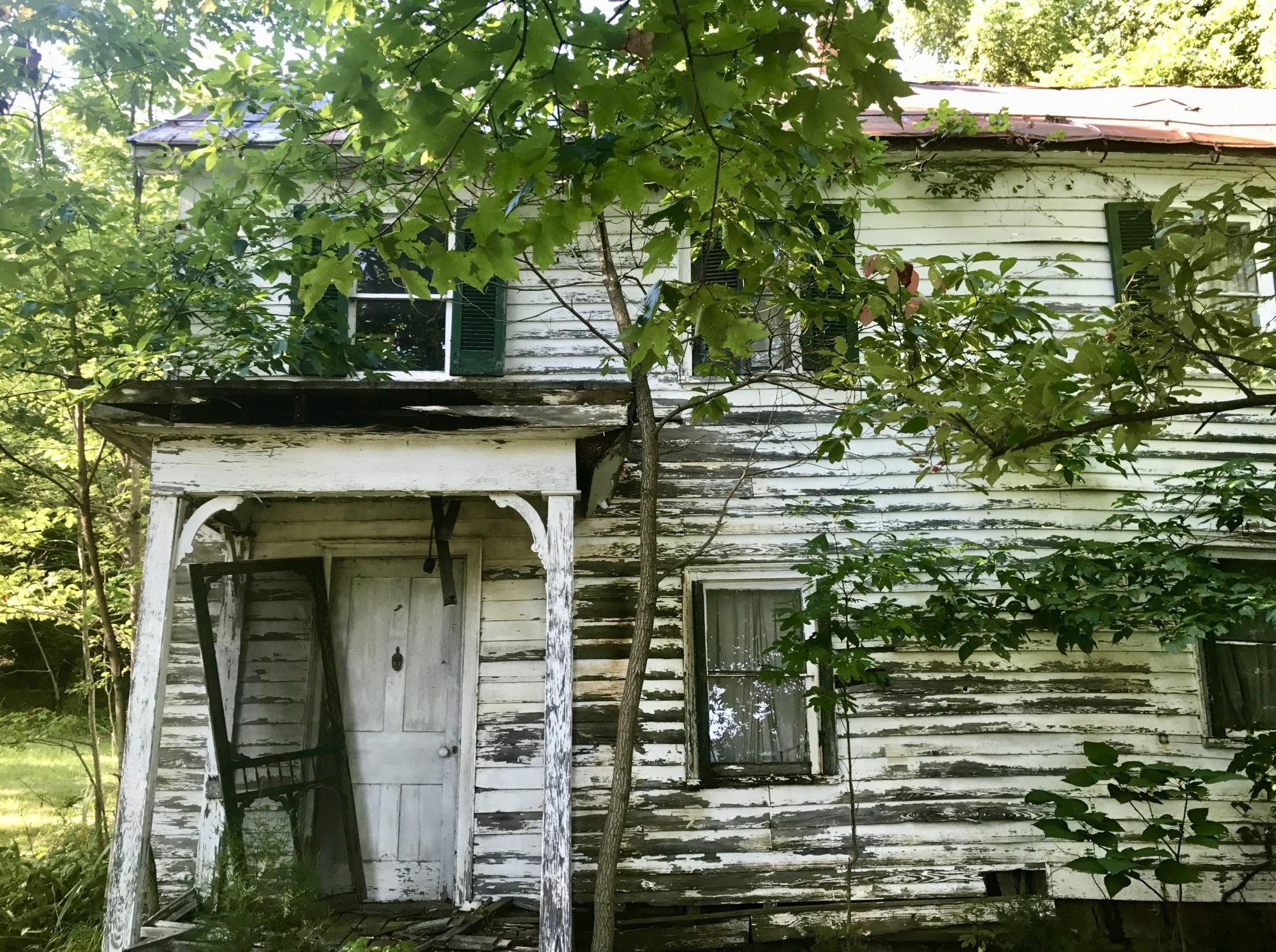 The Willa Cather Birthplace
Support for Future Preservation
Willa Cather's birth home, a rural farmhouse in the Shenandoah Valley of Virginia, is at risk of collapse. The original wooden structure, which is in disrepair, will require significant restoration in order to be saved. In May 2023 a Virginia realtor purchased the house, sparing it from demolition. Her intention is to donate it to a nonprofit within a year. The Willa Cather Foundation is continuing to work alongside stakeholders in Virginia to ensure the site's preservation.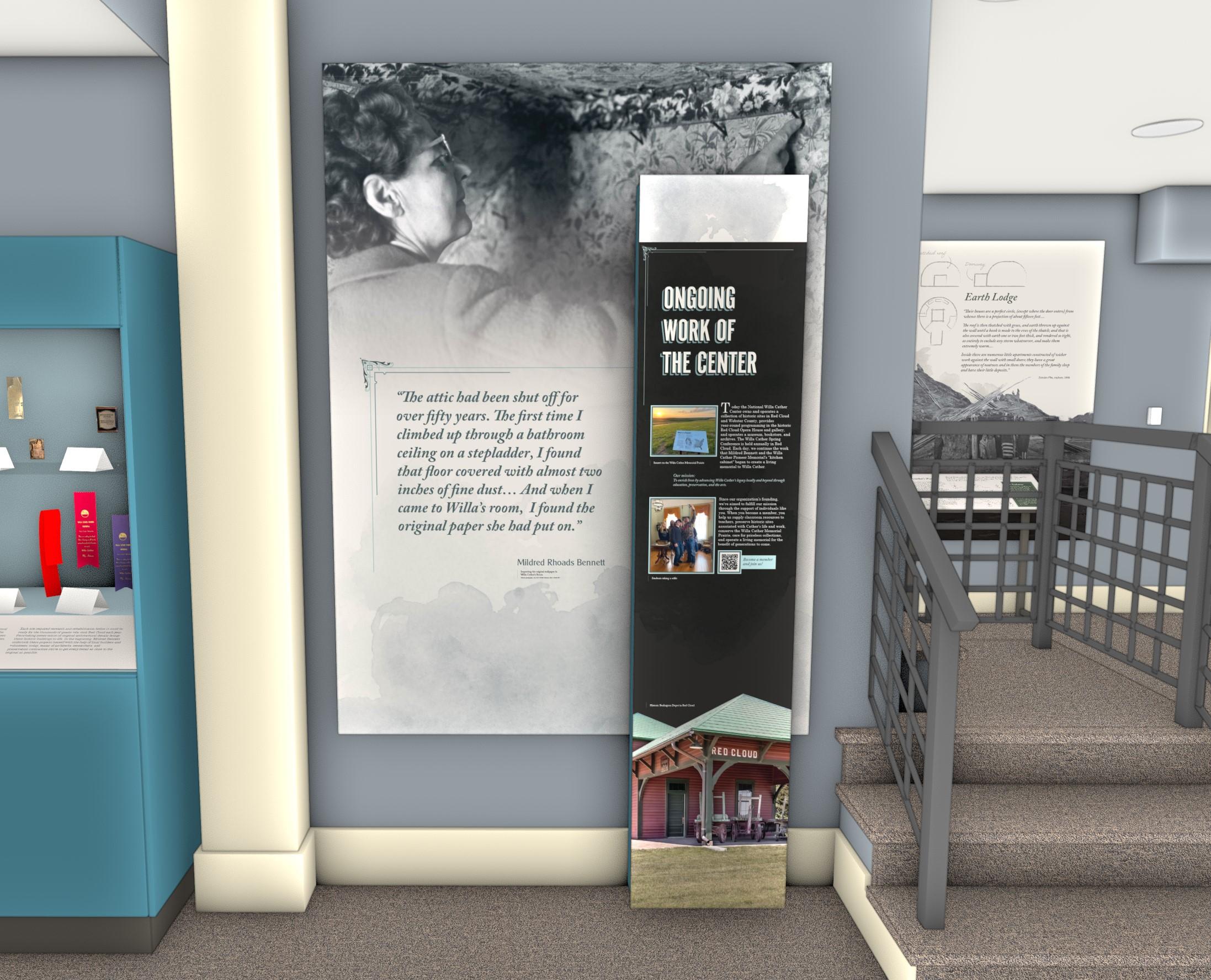 Making a Place: A Long History of Red Cloud
Support Our Newest Exhibit
As we mark the publication centenary of Willa Cather's A Lost Lady, a new permanent exhibit for the Farmers and Merchants Bank is in development. Making a Place: A Long History of Red Cloud will invite visitors explore the novel's connections to Red Cloud through subjects that are both present and absent in Cather's fiction. Objects and narrative will explore topics that include the Red Cloud region as home to the Pawnee tribe; the lives of Silas and Lyra Garber—in life and as portrayed as Captain and Mrs. Forrester in A Lost Lady; town-making and homesteading; banking and the Panic of 1893; and early preservation efforts led by the National Willa Cather Center's founder, Mildred Bennett.
Donations of $500 or more will be featured on the exhibit's credit panel. Credit panel recognition must be finalized by 9/30/23.