Image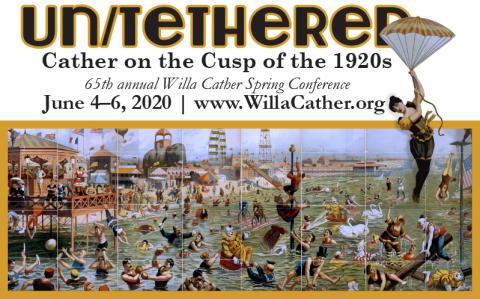 Image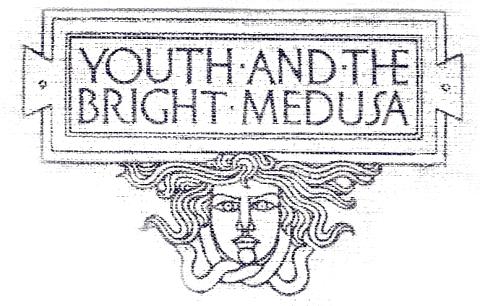 65th Annual Willa Cather Spring Conference
Un/Tethered: Cather on the Cusp of the 1920s
For Cather and for the nation, the dawn of the 1920s was a tumultuous time, marked by new freedoms and new entanglements. The Great War had ended and women had won the right to vote, but 1919's Red Summer and Palmer Raids signalled lingering social discord. Into this unsettled world, Willa Cather brought out Youth and the Bright Medusa, her collection of short stories that marked her departure from Houghton Mifflin and launched her long and successful partnership with a new publisher, Alfred Knopf. In the stories of Youth and the Bright Medusa, Cather's artists move through a world that is by turns inspiring and enervating.
Un/Tethered explored the themes of Youth and the Bright Medusa and the tensions of this time through broad conference offerings, including a keynote lecture by The New Yorker's Alex Ross, Nebraska film and textile artist Michael Burton's innovative animation installation based on Cather's "A Gold Slipper," a day of insightful scholarly presentations, and a musical theater performance of select stories from Youth and the Bright Medusa by Lone Tree Live—a collaboration of regional and national writers, actors, and musicians!
The support of Humanities Nebraska allowed us to make portions of our Spring Conference free to the general public. Below each session is a link/s to recorded sessions!
If you registered for the conference and participated through the Whova platform, please know that you can still access the conference site, watch videos, and interact with other attendees through the platform; sessions will eventually be archived elsewhere on our site for future use.