Image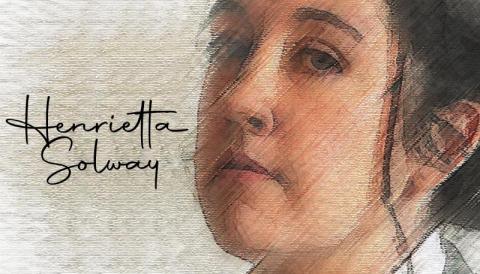 Image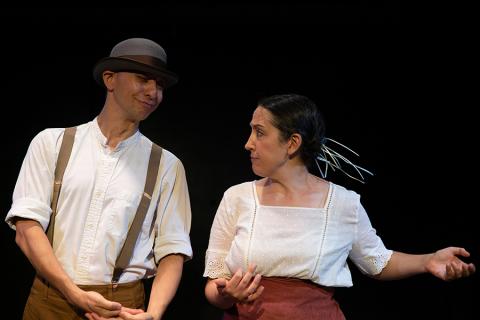 Animal Engine Theatre Company presents "Henrietta Solway"
Animal Engine Theatre Company presents a world-premiere play, Henrietta Solway, commissioned by the National Willa Cather Center, that combines the short fiction and serialized novels of Willa Cather into one epic story.
When a tomboy growing up in a small Midwestern town is befriended by a glamorous opera singer with tales of art and culture in the big city, her restless passion is given purpose and the direction of her life is forever changed. Cather works such as "The Treasure of Far Island," "Tommy the Unsentimental," "El Dorado: A Kansas Recessional," and novels A Lost Lady, The Professor's House, and Lucy Gayheart are woven together and reimagined to tell a story of ambition, sacrifice, and reconciliation.
Performed by just three actors in Animal Engine's signature style—using only their bodies, a few simple props, and song— Henrietta Solway will premiere at the 66th annual Willa Cather Spring Conference. For details about the conference or to purchase a ticket to this event, visit our Spring Conference page!