Image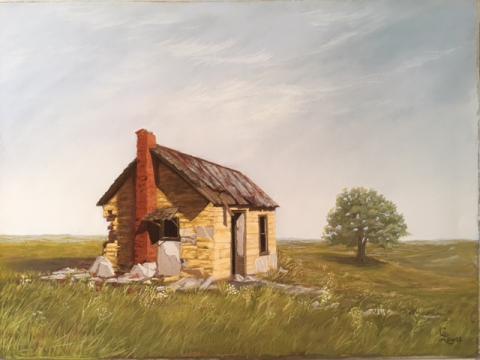 Image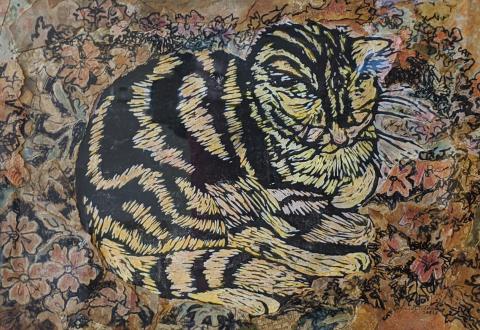 Image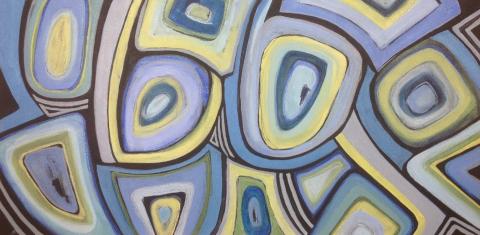 Image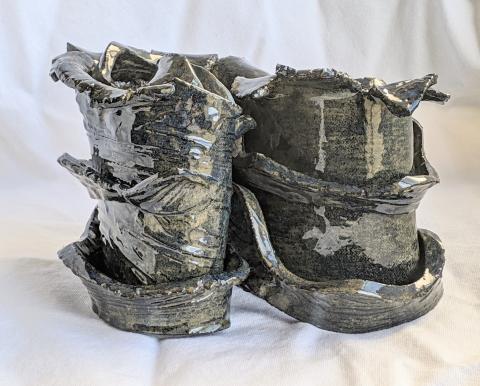 Image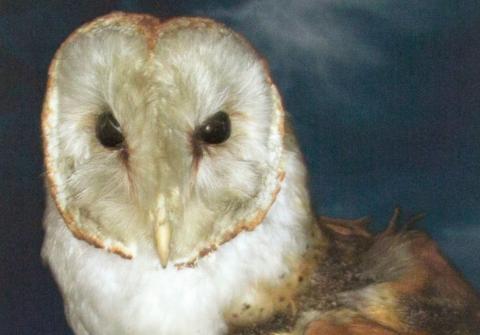 Image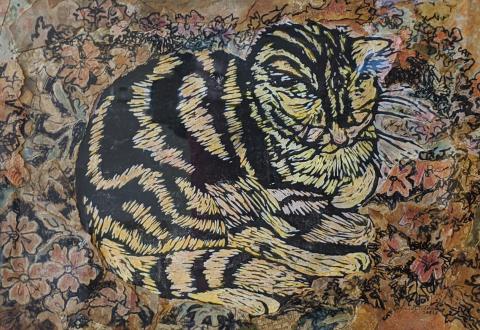 Image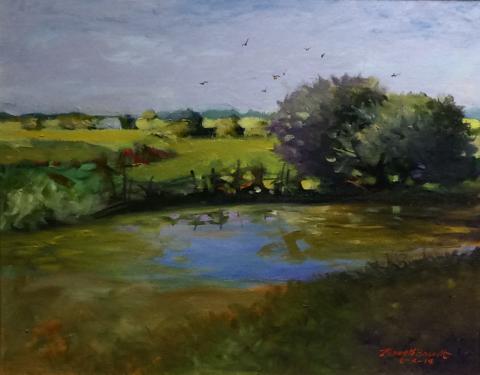 Image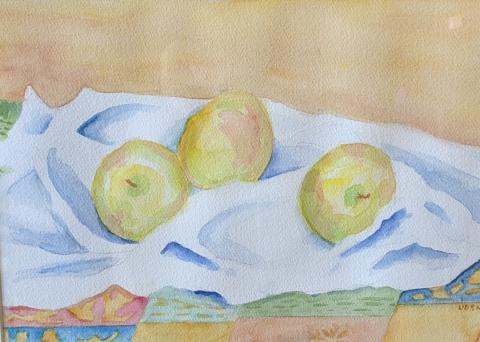 Image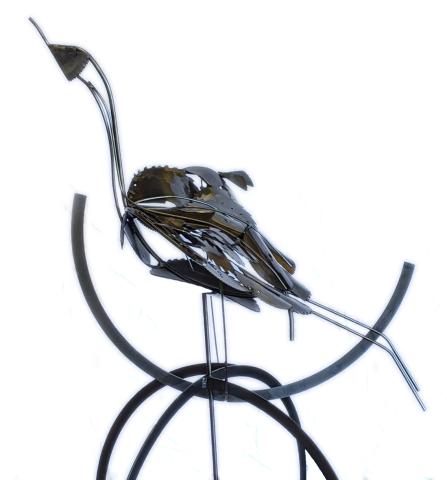 Image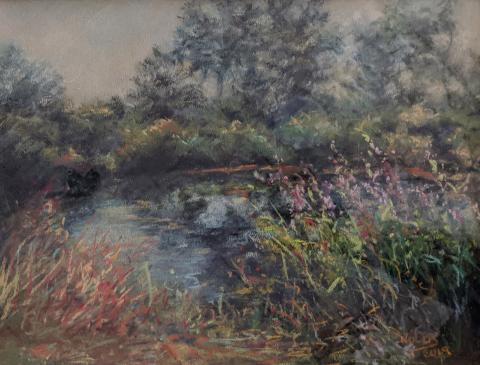 Image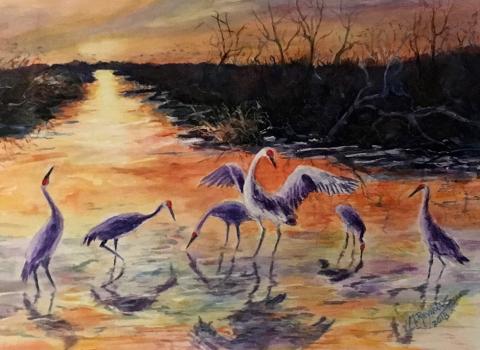 The Art Connection
The Red Cloud Opera House is pleased to welcome The Art Connection show, created by a group of artists located in South Central Nebraska. The group, comprised of both new and familiar regional artists, meets monthly and collaborates to exhibit their works both locally and regionally. Artists on exhibit include:
Walt Thomas
Christi Lewis
Gwen Lewis
Cynthia Uden
Marilyn Reynolds
Sally Jurgensmier
Donna Alber
Susanne Osberg
Kenneth Bassett
Connie McHenry
View the digital gallery here!
---
Walt Thomas began his photographic career when, as art director of Nashville Magazine, he bought a camera and asked one of the best photographers in town, Joe Bomar, to teach him how to use it. He's been taking professional photographs ever since. His dedication to the preservation of plants, animals, and natural communities that represent the diversity of life on Earth motivate him to take pictures, rather than specimens. His philosophy, "Man was created to participate in the creative process," drives his art.
Christi Lewis lives in Red Cloud, Nebraska, and is currently the K-12 art teacher for the Red Cloud Community Schools. She is a member of the Red Cloud Area Artists, Nebraska Art Teachers Association, and the Association of Nebraska Art Clubs. When Lewis is not working at school, she spends time at her art studio that she shares with her mother, Gwen Lewis, creating ceramic sculptures, drawing, or collaging. Working with clay helps Lewis express her emotions and remember the good things in the past and her connection with the farm land.
Gwen Lewis was born in Red Cloud, Nebraska, and is a self-taught artist with a lifelong interest in art. Lewis and her husband raise cattle and crops south of Red Cloud, near the Willa Cather Memorial Prairie, and many of her paintings reflect her love of that landscape. She shares a studio with her daughter and fellow artist, Christi Lewis, where she enjoys working in oil and pastel, as they best allow her the freedom to express her vision. Her mission as a landscape artist is to make a person stop, look, and appreciate a single moment in time.
Cynthia Uden grew up in Hastings, Nebraska, and spent her childhood swimming and working with horses. She received her bachelor's degree in art from Hastings College and studied printmaking at the School of the Art Institute of Chicago. Leaving behind the fantasy work she created in art school, her current subject matter is usually representational. As she does not currently have a dark room, she instead spends her time painting, drawing, and working with color. Uden enjoys travelling, browsing museums and galleries, gardening, and trying out new recipes.
Marilyn Reynolds began her art instruction in high school from an incredibly talented artist and exceptional instructor. Reynolds describes this introduction to fine arts as a pivotal point in her artistic career and credits her instructor with her continual art expression and style. Although her favorite medium is pastels, she also enjoys working in oils, watercolors, acrylics, mixed media and print making. Reynolds' inspiration comes from nature, and she communicates those qualities of form, movement, color, and light in her art. 
Sally Jurgensmier was raised on the family farm in central Nebraska, and her roots have never strayed very far. Close family and community ties have kept her firmly planted in thoughts of creating art from elements which surround her. Back on the family farm, she is now committed to sculpting and creating on a full-time basis. Her sculptures are intended to bring a smile to the face of those who view them.  She takes metal, which is thought to be cold, hard, and unattractive, and gives it life, expression, and personality.
Donna Alber began her artistic journey in pastels, but her most recent work features layers of homemade paper and acrylic to create mixed media compositions with strong geometric patterns. Her favorite part of the artistic process is mixing organic colors using the three primary colors and adding pops of brighter accent colors.  Her artwork is strongly influenced by her twelve years working for a major paint company. Inspired by her grandchildren's imagination in creating art, she is currently making art for her own pleasure with the hope that her work will be more intuitive and playful.
Susan Osberg is an intuitive painter who attempts to capture the freedom and fluidity of our natural surroundings in her work. Her current work expresses her love of nature, gardens, and animals and the coexistence of the three. "Through the Garden Gate," her most recent series, recalls memories of her mother's and grandmother's gardens which inspired her to create gardens at her own home. Osberg hopes her work can bring all those who view it back to a special garden that helped write the story of their own lives.
Kenneth Bassett was born on a cattle ranch in the Nebraska Sandhills. At the age of eight, his family moved to California where he discovered that people could make a living creating art. After 34 years as an art teacher at Grand Island Northwest High School, Bassett retired in 2002 and began painting, writing, and collecting art full time. Bassett is a signature member of the Association of Nebraska Art Clubs (ANAC) and has a watercolor, "Winter Cuttings," in the permanent collection at the Museum of Nebraska Art in Kearney.
Connie McHenry has enjoyed art for as long as she can remember. Encouraged by her parents, she grew up drawing animals, plants, and scenes from her family's farm near O'Neill, Nebraska. McHenry has bachelor's degrees in fine art and art education from the Kansas City Art Institute and the University of Kansas. Today, she creates artwork in various media such as pencil, watercolor, acrylic, and collage, and her favorite subjects are flowers, landscapes, her family, and animals. She hopes that others enjoy looking at her pictures as much as she has enjoyed creating them.
Programming at the National Willa Cather's Red Cloud Opera House is made possible with the support of the Nebraska Arts Council and the Nebraska Cultural Endowment.