Image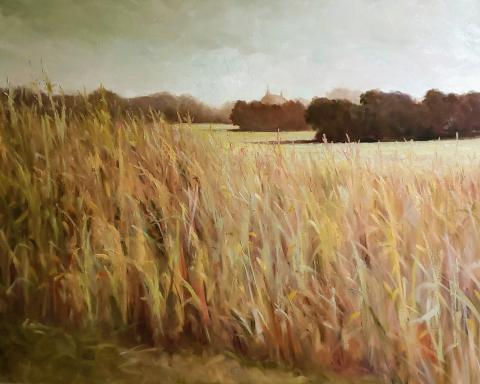 Image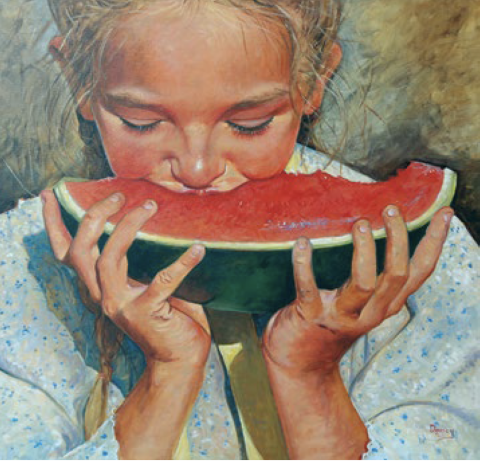 Association of Nebraska Art Clubs Show
The Red Cloud Opera House is pleased to welcome once again the the Association of Nebraska Art Clubs traveling exhibition. ANAC, whose president is Christi Lewis of Red Cloud, supports a twenty-five piece juried exhibition each year that travels across the entire state. This year's judge was Mary Binford Miller, a member of Oil Painters of America and the Kansas Academy of Oil Painters. In March, you can see the ANAC show in the Red Cloud Opera House auditorium, beginning with First Friday, March 3!
Featuring the award-winning work of Nebraska artists David Dorsey, Robert Borzekofshi, Deb Monfelt, and more (including Webster County's own Sammy Lynn!), this inspiring exhibition includes acrylic, watercolor, and oil paintings, mixed media, fabric mosaic and batik, photography, graphite and colored pencil pieces from working artists.
The exhibition is open to the public at no charge.
Programming at the National Willa Cather's Red Cloud Opera House is made possible with the support of the Nebraska Arts Council and the Nebraska Cultural Endowment.