Image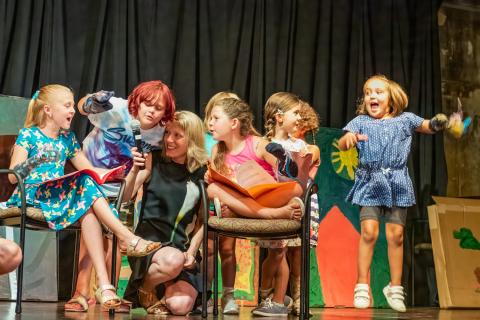 Image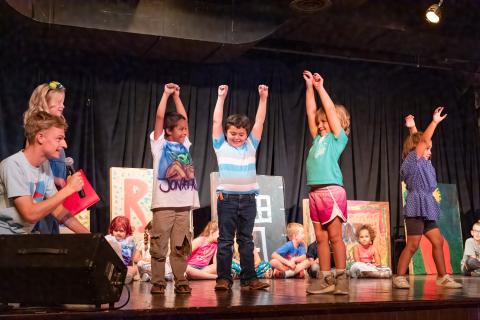 Blixt Original Children's Theatre and Art Auction
Red Cloud Opera House
413 N Webster St
Red Cloud, NE 68970-2466
United States
Join us for an evening celebration of local children's creativity that's got it all! We will begin with a very special theater performance in collaboration with Blixt Locally Grown and the Valley Child Development Center. Children are spending this week working with theater artists from Blixt.
The Friday evening performance is free to the public, but a suggested donation of $10 is appreciated. Donations can be made in person at the event, or attendees can make a one-time donation online before the show.
Following the performance, enjoy an art auction and a milk and cookies artist reception. Last week, Christopher Strickland led children in a printmaking workshop. Their original artwork will be on display at the Opera House and auctioned by Roy Montgomery, with proceeds to support collaborative arts and education programming between The Valley Child Development Center and the National Willa Cather Center. 
We welcome and appreciate your support of children in the arts and our local arts programming!
Thank you to our sponsors, Dennis and Sally Hansen, and Robert Olsen, for supporting this unique program! We are also grateful to the Nebraska Arts Council and the Nebraska Cultural Endowment for their continued support.