Image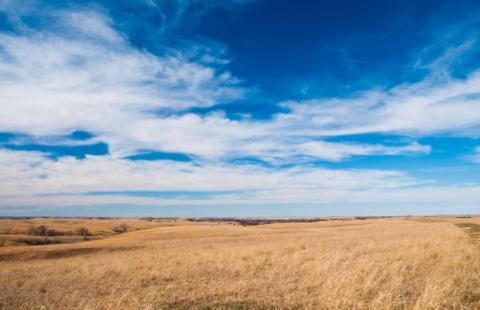 Image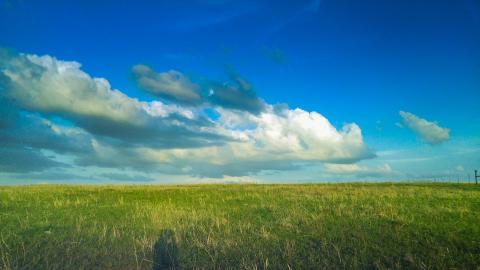 Celebrate Prairie Spring!
Join us in Red Cloud for a very special First Friday April 7! We'll welcome Spring to the prairie with tours and readings at the Willa Cather Memorial Prairie in the afternoon, and a screening of The Last Prairie, a film by Nebraska filmmaker John O'Keefe. Jude Martindale, our gallery artist, will be on hand to talk about her exhibition Celebrating Sandhill Cranes! at a gallery reception. While the reception is free and open to the public, tickets are needed for the prairie tour and movie screening. You may purchase online or in our bookstore.
1:30 p.m.     Depart from the National Willa Cather Center and drive by caravan to the prairie
3:00 p.m.     Take a guided town tour (additional charge) of sites connected to Willa Cather's
                          life and work explore American Bittersweet, or shop in our bookstore!
5:00 p.m.     Jude Martindale reception in Red Cloud Opera House gallery
                           (light refreshments will be served)
7:00 p.m.     Screening of The Last Prairie in the Opera House auditorium
About The Last Prairie
If a prairie could speak, what would it say? The Last Prairie profiles the Sandhills of Nebraska, one of the last remaining intact temperate grasslands in the world. 

Presented through voices from three different communities, the film listens to ecologists who love and study the region's biodiversity, ranchers who live and work on its vast expanse and Native Lakota people whose ancestors were killed to make way for American westward expansion.