Image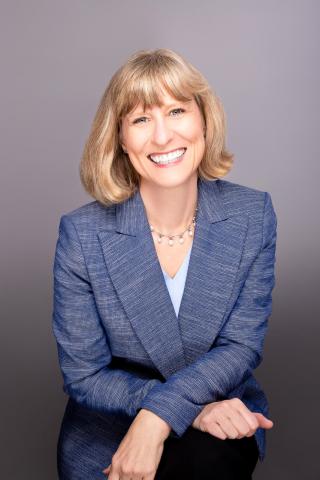 Image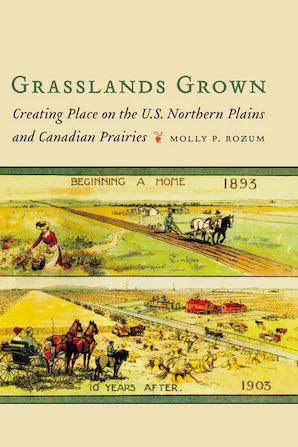 Dr. Molly Rozum — "The Necessary Vision and the Necessary Skill"
National Willa Cather Center
413 N. Webster Street
Red Cloud, NE 68970
United States
This event is free and open to the public (and also included in Spring Conference registration). It will be presented from the Red Cloud Opera House, and also available digitally below.
Dr. Molly Rozum will present "The Necessary Vision and the Necessary Skill: Willa Cather, Grasslands Space, and the Cultural Aspirations of Settler Society's First Grasslands Grown Generations" based on her extensive research on regional identity in the Great Plains and prairies of North America.
Rozum is associate professor and Ronald M. Nelson Chair of Great Plains and South Dakota history at the University of South Dakota. She earned a Ph.D. from the University of North Carolina at Chapel Hill. Her research centers on comparative United States-Canadian northern grasslands, and her book, Grasslands Grown: Sense of Place and Regional Identity on North America's Canadian Prairies and American Plains, 1870–1950, was published in 2021.
You can purchase Grasslands Grown onsite in our National Willa Cather Bookstore or here on our website. 
Funding for this event was provided by Humanities Nebraska and the Nebraska Cultural Endowment.
---
Livestream here on Thursday, June 1 at 7:00 p.m. CT