Image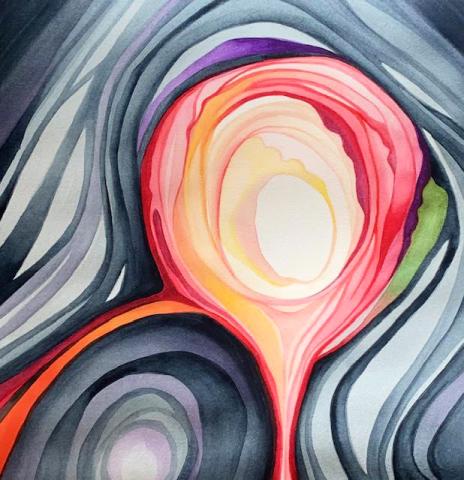 Image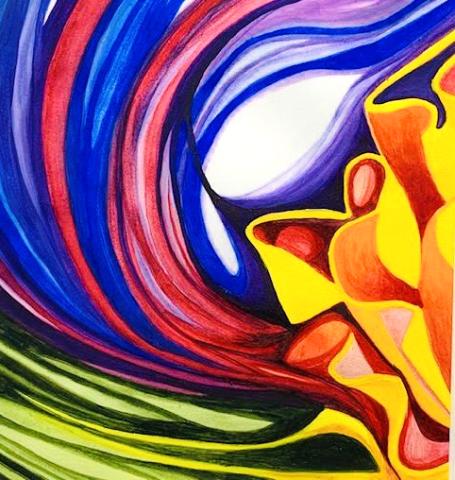 Image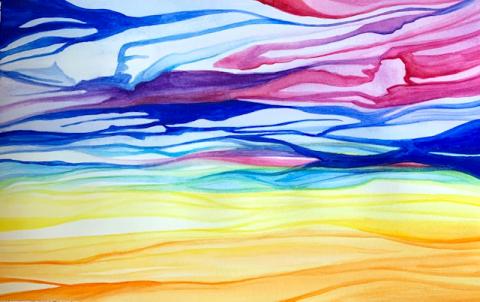 Image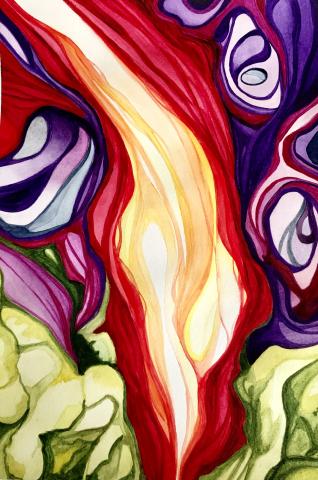 Expanding Perceptions
Red Cloud Opera House Gallery
413 N Webster Street
Red Cloud, NE 68970
United States
"There are some things you learn best in calm, and some in storm." 
This quotation from Willa Cather's The Song of the Lark gives credence to the lived experience of artist Christopher Strickland and aptly describes the theme of his exhibition Expanding Perceptions. His works chronicle the various seasons of weathering and renewal that have marked his life, from leaving his familiar coastal roots in New England, to creating a home here on the central plains of Nebraska. 
His abstract watercolor expressions colorize the history and sensemaking of his heart, mind, body, and spirit. The subject matter is derived from the intersections of daily life, the natural environment, and inspirations from other art forms such as literature and music. As a result, his paintings are visual chronicles that document the effects of spiritual awakening and personal transformation.
Click here to view the digital gallery!
About the Artist
Dr. Christopher M. Strickland is an artist, educator, creativity and educational consultant, as well as an autoethnographic and arts-based researcher.  He holds a BFA in Fine Arts and Art Education from the University of Southern Maine, an MEd in Arts Integration, and a PhD in Educational Leadership from Lesley University. Dr. Strickland taught K-12 visual arts education for sixteen years, was an Assistant Professor at Hastings College, holding a dual appointment in the First-Year Seminar program and Department of Visual Arts, and starting in the Fall of 2022 will be Assistant Professor in Art Education at the University of Nebraska Kearney. 
Programming at the National Willa Cather's Red Cloud Opera House is made possible with the support of the Nebraska Arts Council and the Nebraska Cultural Endowment.