Image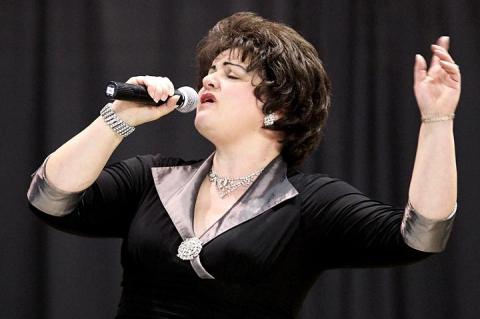 ,
Image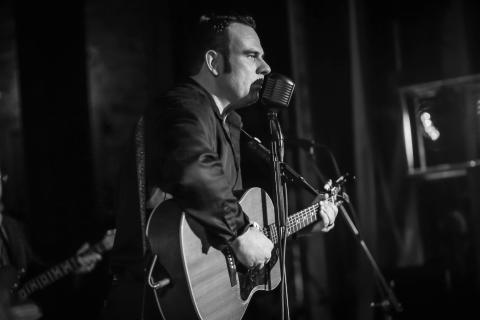 ,
Image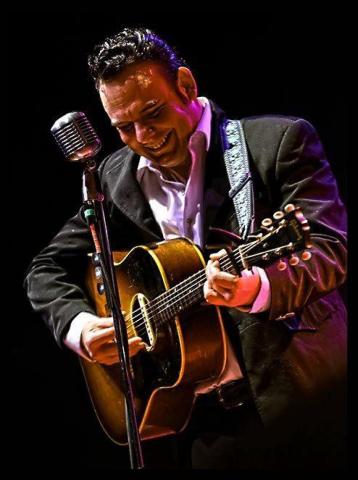 Johnny Cash & Patsy Cline Tribute
Red Cloud Opera House
413 N. Webster St.
Red Cloud, NE 68970
United States
Sing along to some of the most iconic country music of the 20th century! Bill Forness is back to pay tribute to music legend Johnny Cash, and he is sharing the stage with Melinda Feree, who will perform music by Patsy Cline. Join us for a night of duets, storytelling, and an homage to country music history!
About Bill Forness
A Tribute to Johnny Cash has been sweeping the country with the iconic sounds of legendary Johnny Cash since 2010. Celebrating the life and music of one of the most influential musicians of our time, Bill Forness has mastered the essence of a real Johnny Cash performance. With a deep baritone voice and a theatrical stage presence, Bill Forness has become the most sought after Johnny Cash Tribute act anywhere! Forness performs a theatrical tribute to the 'Man In Black' with an authentic stage presence Johnny Cash fans deserve! The show delivers hits from the 1950′s onward. Most notably "Ring of Fire", "Folsom Prison Blues", "I Walk The Line" and "Boy Named Sue." Keeping in the tradition of Johnny's Sun Records releases and America's favorite duets, including the 1990′s music from Johnny's American Recordings, Bill Forness delivers the iconic sounds of Johnny Cash!
Special thanks to our sponsors Tru-Built Construction, Dennis and Sally Hansen, First National Bank of Omaha, and KHAS Radio for their support!
Programming at the National Willa Cather's Red Cloud Opera House is made possible with the support of the Nebraska Arts Council and the Nebraska Cultural Endowment.