Image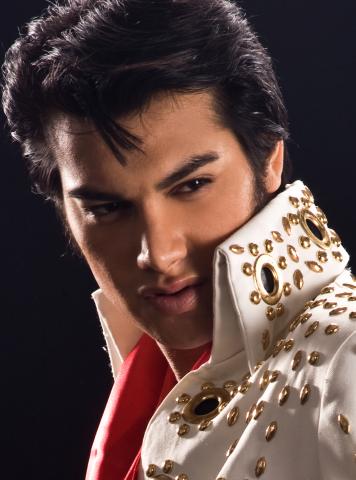 Image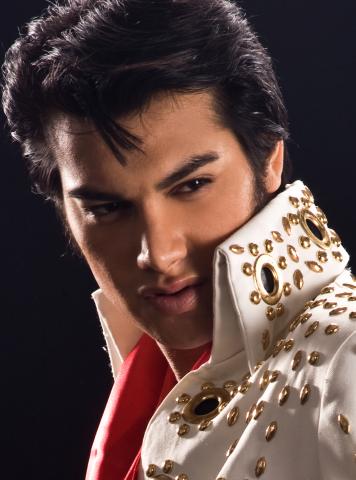 Joseph Hall's Elvis Rock 'N' Remember Tribute
Red Cloud Opera House
411 N Webster St
Red Cloud, NE 68970
United States
Elvis lives on through the incredible performances of Joseph Hall, who returns to the Red Cloud Opera House for the third time.

Joseph Hall, born in 1984 has been paying tribute to the legacy of Elvis Presley since 2006. He starred on NBC's America's Got Talent in 2008, making 6 TV appearances, viewed by more than 90 million people and placing as one of the top 10 finalists! Sharon Osbourne was impressed enough to tell him, " I've got shoes older than you, but I'de like to try you on!" Joseph Hall has performed all over the world, from Las Vegas, Nevada to Porthcawl, Wales. Joseph Hall has won many awards throughout his young career including the "Spirit of Elvis " award. Joseph has worked with Elvis Presley Enterprises, Legends in Concert, and has officially been recognized as one of the top Elvis tribute artists in the world today. Hall currently resides in Branson, Missouri with his family. He is in his 5th smash season in Branson Mo, performing to crowds from all over the country. Hall says " My goal is to capture the essence of Elvis Presley, to pay tribute to him with the upmost respect to his legacy, his music, his image and above all else his fans."
Buy your tickets for this concert now as he has a track record of selling out shows quickly!