Image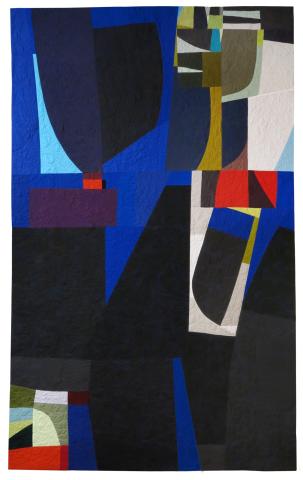 Image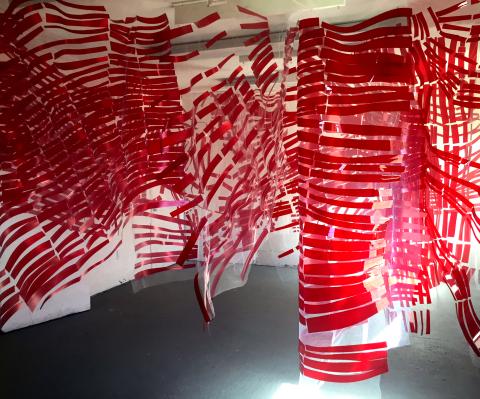 Image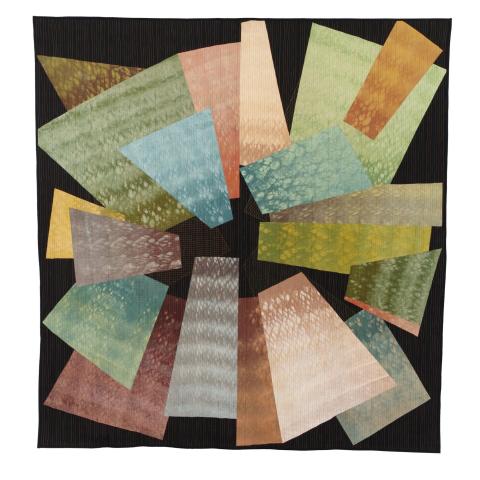 Image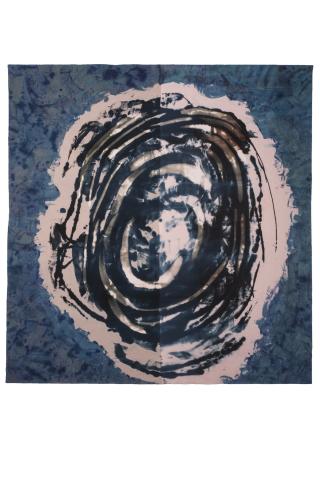 Image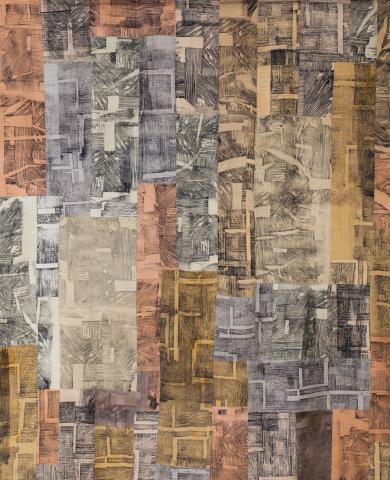 Image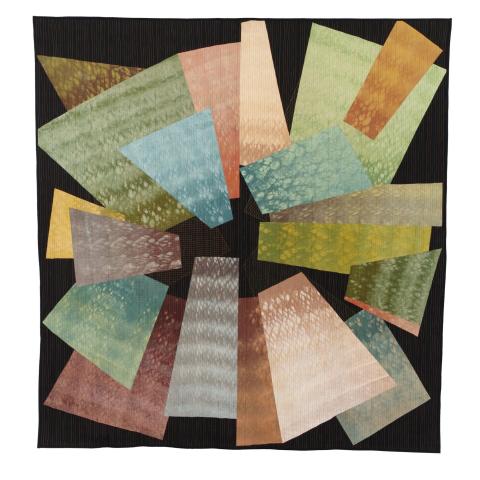 Material Pulses
Red Cloud Opera House Gallery
413 N. Webster St.
Red Cloud, NE 68970
United States
Material Pulses: Seven Viewpoints presents seventeen works by seven fiber artists representing the United States, Canada, and the United Kingdom. Curated by internationally renowned artist and teacher Nancy Crow, Material Pulses contributes to the dialogue of contemporary textile arts. Says Crow, "Material Pulses is the culmination of my mission to bring back the majesty, strength, and energy of textile works, particularly large quilts."
The artists featured in this exhibit are Denise L. Roberts, Albright, WV; Claire Benn, Surrey, England; Jayne Willoughby, Edmonton, Alberta, Canada; Mary Lou Alexander, Hubbard, OH; Christine Mauersberger, Cleveland, OH; Barb Wills, Prescott, AZ; and Elizabeth Brandt, Holland, MI.
In this exhibition, all seven artists investigate color, pattern, and size through traditional and experimental quilt-making applications. Among them, Elizabeth Brandt balances large geometric and organic shapes, while at the same time flirting with a demanding dark palette. Jayne Willoughby's work on one side seems contemplative, while the other spouts riotous color systems. Mary Lou Alexander has been exploring shibori (a Japanese dyeing method) for decades, and utilized this technique to exemplify the beauty of mark-making. Barb Wills printed her fabrics, both cotton and silk, with original woodcuts created from Shina wood, using cutting tools from Japan.
Material Pulses is part of ExhibitsUSA, a program of Mid-America Arts Alliance with support from the Nebraska Arts Council and The National Endowment for the Arts. Programming at the National Willa Cather's Red Cloud Opera House is made possible with the support of the Nebraska Arts Council and the Nebraska Cultural Endowment.
To view our digital gallery, click here.