Image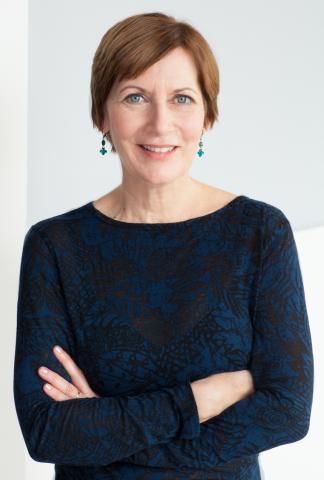 Maureen Corrigan - "All the Glittering Prizes"
Red Cloud Opera House
413 North Webster St.
Red Cloud, NE 68970
United States
NPR book critic Maureen Corrigan joins us in the Red Cloud Opera House for an invited lecture that considers the backstage deliberations and decisions behind literary awards, informed by her time as a juror for the Pulitzer Prize for Fiction. Corrigan's remarks will also address how books are valued and evaluated in our modern culture, and the role that she, as a critic, plays as she reviews select works from the hundreds of advance reader copies she receives annually.

Corrigan will sign copies of her books following her talk.
She is the author of two books of her own: Leave me Alone I'm Reading and So We Read On: How the Great Gatsby Came to Be and Why it Endures, which was named one of the ten best books of the year by Library Journal. Aside from her writings for The Washington Post and The Village Voice, Maureen has also written reviews for The New York Times, The Boston Globe and The Nation among others. She is an associate editor of and contributor to Mystery and Suspense Writers and the winner of the 1999 Edgar Award for Criticism.
Corrigan's appearance is made possible by the Nebraska Cather Collaborative and the Philip and Helen Cather Southwick Fund at the University of Nebraska Foundation. The Nebraska Cather Collaborative is a joint effort of the National Willa Cather Center and the University of Nebraska's Cather Project, the Willa Cather Archive, and the University of Nebraska Foundation to promote Willa Cather's life and work and to establish Nebraska as an essential destination for Cather enthusiasts and scholars.