Image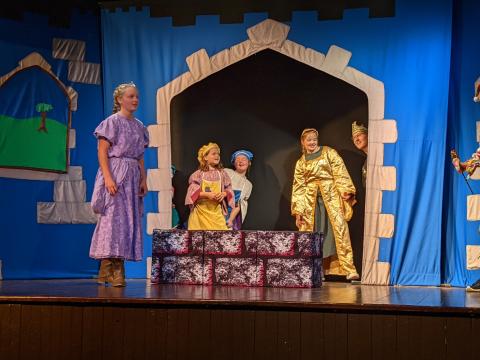 ,
Image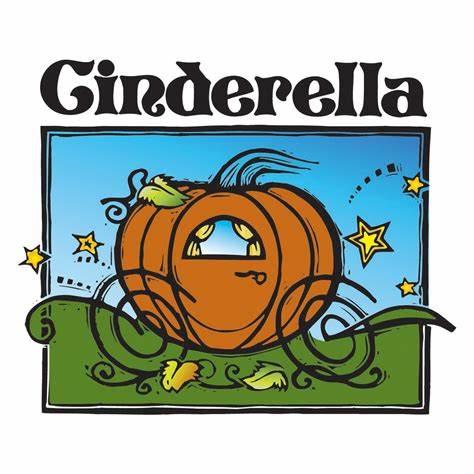 Missoula Children's Theatre Presents: Cinderella
Red Cloud Opera House
413 N. Webster St.
Red Cloud, NE 68970
United States
Join us for a production of Cinderella featuring local youth! Auditions will take place on Monday, July 31, at 10:00 a.m., and are open to students entering grades 1 through 12. The first rehearsal will begin approximately fifteen minutes after the audition and go until 2:15 p.m. While not all students will have to stay for this rehearsal, all students should bring a packed lunch and be prepared to stay until 2:15 p.m., just in case. Show Times: Friday, August 4, at 5:30 p.m. Saturday, August 5, at 2:00 p.m.
Tickets are $12 for adults when purchased in advance and $17 the day of the show. Children's tickets grade 12 and under are free with the purchase of an adult ticket.
With special thanks to our sponsors the Republican Valley Arts Council
Programming at the National Willa Cather's Red Cloud Opera House is made possible with the support of the Nebraska Arts Council and the Nebraska Cultural Endowment.