Image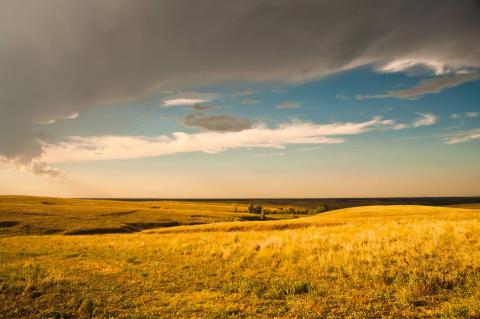 Image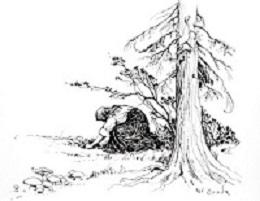 My Ántonia at 100: The Changing Ecology of the Great Plains
Rowe Sanctuary
44450 Elm Island Rd
Gibbon, NE 68840
United States
Join the Willa Cather Archive in partnership with the Willa Cather Foundation, Audubon Nebraska, and the Iain Nicolson Audubon Center at Rowe Sanctuary for an ecotourism event focused on Willa Cather's My Ántonia and the complex ecosystem of central Nebraska. This event is part of a series of events funded by Humanities Nebraska celebrating the centennial of the publication of My Ántonia in 2018.
The trip begins with a sunrise viewing of Sandhill Cranes on the Platte River in Rowe Sanctuary's viewing blinds. Participants will then travel to Red Cloud, Nebraska, for tours of Cather-related sites in town, including Cather's childhood home and the Willa Cather Memorial Prairie.
Admission: $75. Morning snacks, lunch, and transportation will be provided. Reservations are required.