Image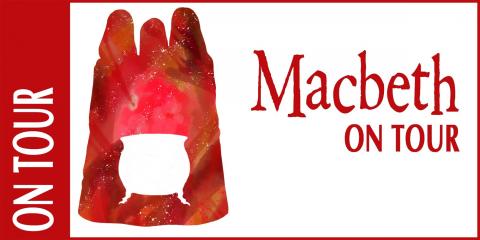 ,
Image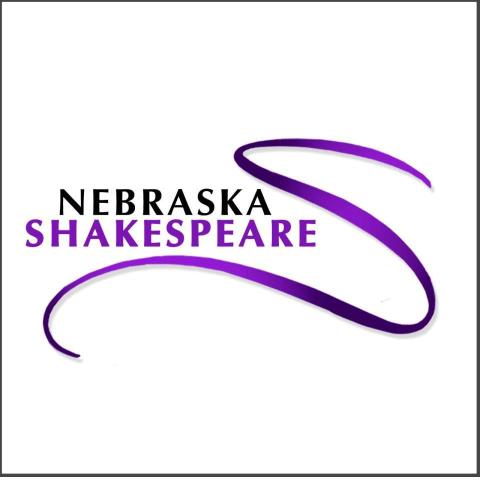 Nebraska Shakespeare presents Macbeth
Every fall, thousands of students are introduced to Shakespeare through the work of Nebraska Shakespeare, a troupe of professional actors and educators whose mission is to bring Shakespeare's work into classrooms and communities throughout Nebraska and the region. Your paid ticket helps to bring these performances to students at no cost!
This year, Macbeth is presented as Nebraska Shakespeare's Virtual On Tour performance! This adapted performance was recorded in front of a live audience and will be presented virtually to our audiences at home. The 80-minute performance will be followed by a 45-minute live, interactive Zoom post-show discussion. This performance is suited to audiences ages 12 and up. One-page and multi-page study guides are available and are filled with activities and discussion prompts that can be used before or after the performance to deepen understanding and engagement with the play. Extended access for the classroom is available by contacting our education staff HERE.
Nebraska Shakespeare is dedicated to finding ways to make Shakespeare a part of our society beyond the literature and drama classrooms and providing opportunities for continued interaction and learning about the bard that are accessible to a diverse audience.
Shakespeare's plays were created to be experienced through performance. From the stage of the Globe Theatre in London to a school classroom on the plains of Nebraska, Shakespeare's work was meant to be actively engaged on a personal and relatable level. It is only by experiencing Shakespeare's insightful genius through the delivery of performance, no matter how polished or rehearsed, that we can truly uncover the humanity, honesty, and humor of his text.
This virtual performance is made possible through the support of the Nebraska Arts Council and the Nebraska Cultural Endowment.