Image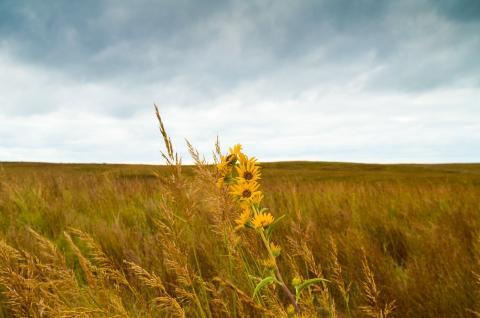 The Passing Show: "Ending the 'First Cycle': Cather's Changing Frontier"
National Willa Cather Center
413 N. Webster Street
Red Cloud, NE 68970
United States
This event is free and open to the public (and also included in Spring Conference registration). It will be presented from the Red Cloud Opera House, and also available digitally below.
Join panelists Molly Rozum, Richard Millington, Charmion Gustke, and Matthew Cella as they explore our Spring Conference topic, "Ending the 'First Cycle': Cather's Changing Frontier." 
Moderated by Dr. James Jaap of Penn State Greater Allegheny, our Spring Conference Academic Director, this traditionally unstructured panel allows for significant exchange and inquiry into the larger questions surrounding our conference:
Why do Cather's words matter?
How does her work shape our understanding of the American Frontier?
What can she tell us about our experiences today?
Speakers:
Molly Rozum (Speaker), University of South Dakota
Matthew Cella (Speaker), Shippensburg University
Charmion Gustke (Speaker), Belmont University
James Jaap (Speaker), Penn State Greater Allegheny, Teaching Professor of English and Assistant Chief Academic Officer
Richard Millington (Speaker), Smith College
Funding for this event was provided by Humanities Nebraska and the Nebraska Cultural Endowment.
---
Livestream here on Saturday, June 3 at 1:00 p.m. CT