Image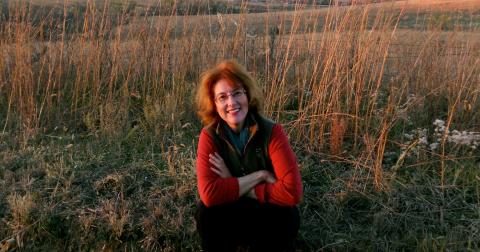 Image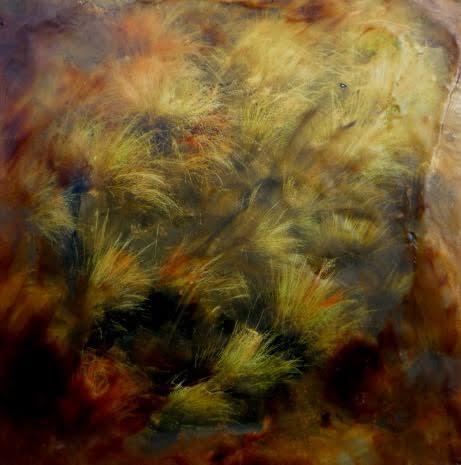 Image

Image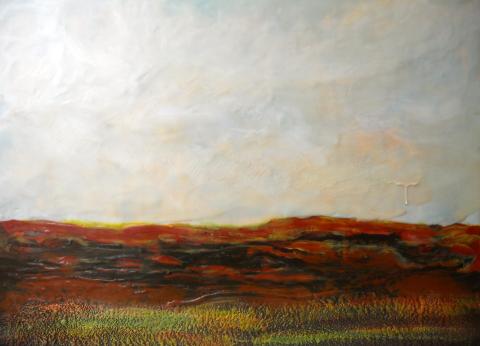 Image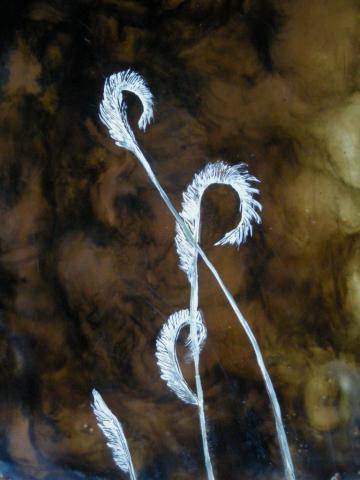 Image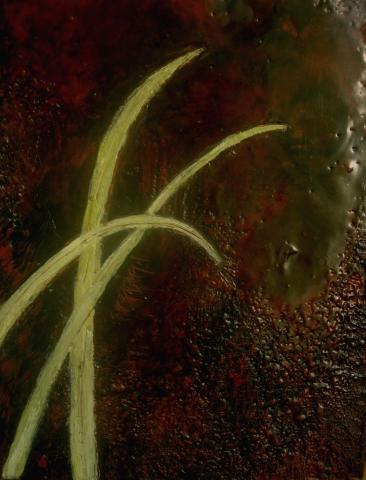 Image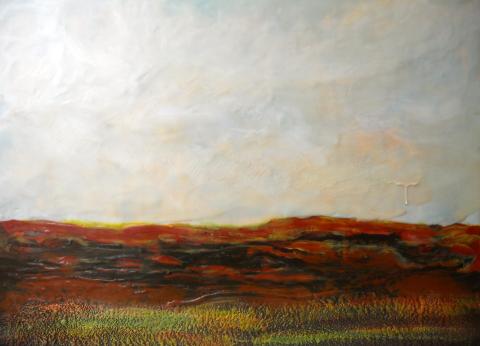 Prairie Apothecary Exhibit by Margaret Berry
Red Cloud Opera House Gallery
413 North Webster Street
Red Cloud, 68970
United States
About Prairie Apothecary
This body of work focuses on the plants, vistas and atmosphere of Cather's prairie settings. Prairie plants were often medicinal for the pioneers and I have created a modern apothecary as a balm for the spirit in these turbulent times. Works will reference plants such as yarrow and coneflower but also grasses and wildflowers of solely ephemeral beauty. Paintings, collages and photo-based works will all be combined with encaustic made from local beeswax for a unique vision of the prairie.
Artist Statement
I am in love with the ancient medium of encaustic which is a melding of beeswax, dammar resin and pigment. It is applied hot on wood panel in layers and fused with a torch. It was used by the Greeks to protect and adorn their ships, by the Romans to make marble statues come to life and by the Egyptians to create mummy portraits. I like being a part of such a long art tradition and using natural materials in my work.
Wax hardens quickly so I use it intuitively and relish the surprising textures and mixing of colors. It is versatile, sensual and aromatic. It makes me want to experiment constantly, incorporating photographs, pyrography, collage and sculptural details.
Artist Bio
Margaret Berry is a studio artist in Lincoln, Nebraska, specializing in encaustic artwork.  She is a descendent of Bohemian prairie homesteaders and a lifelong Nebraskan with degrees from Creighton University and the University of Nebraska. She has served as an executive with the Lincoln Arts Council and education director at Lux Art Center and was selected in 2016 as the first Artist-in-Residence for the Lincoln Marriott Cornhusker Hotel.
When a truck ran a red light and hit her car in 2000, Margaret discovered encaustic during her recuperation. She quickly became a charter member of International Encaustic Artists and organized national exhibitions.  As an artist-in-residence with the Nebraska Arts Council for over a decade, she has taught the process across the state and has been invited to give her innovative Hot Wax/Cool Art™ workshops across the U.S.