Image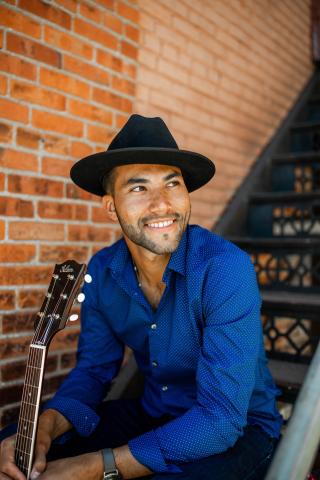 ,
Image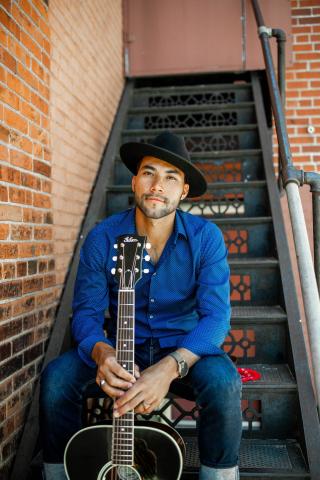 Rascal Martinez Band
Red Cloud Opera House
413 N. Webster St.
Red Cloud, NE 68970
United States
With a voice rising "out of the Nebraska plain like cool summer swell," Rascal Martinez blends rockabilly, folk, country and Latin sounds into covers, standards and heartfelt originals. Although still in his mid-twenties, the young Martinez' unique roots music awakens memories of early rock artists with a sound that has been described as "resonant and fresh, yet familiar." Martinez' deep, raspy country twang is mixed with strong lead guitar licks, a pounding bass guitar, strong drum beats and backup vocals. While he has become something of a national touring force, the singer has stayed close to his Nebraska roots. "Sutherland is a small town," Martinez said. "It's very simple living… The songs I write are very simple. They're kind of a Midwest look at life and relationships."
Special thanks to our sponsors Tru-Built Construction, Dennis and Sally Hansen, KHAS Radio, GTA Insurance Group, and Gary and Beverly Meyer for their support! 
Programming at the National Willa Cather's Red Cloud Opera House is made possible with the support of the Nebraska Arts Council and the Nebraska Cultural Endowment.