Image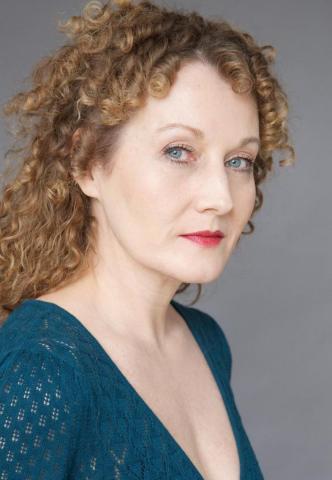 Image
Image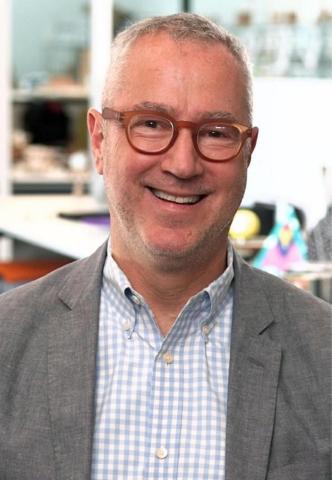 Image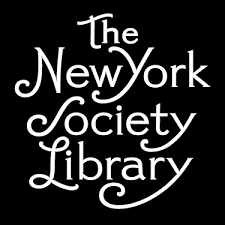 Reading Willa Cather: A Sesquicentennial Celebration
A celebration in partnership with the New York Society Library
The New York Society Library
53 East 79th Street
New York, NY 10075
United States
—Livestream option available—
The Library is pleased to partner with the National Willa Cather Center to commemorate Willa Cather's 150th birthday. This monumental year for Cather readers is also the 100th anniversary of the Pulitzer Prize for One of Ours, as well as the publication centenaries for A Lost Lady and April Twilights and Other Poems. The celebration will include short readings from Cather's fiction and letters and will also include a reading of Truman Capote's unfinished reminiscence of his chance meeting with Willa Cather at the New York Society Library in 1942. Light refreshments will be served.
The National Willa Cather Center is a 501(c)(3) not-for-profit organization that advances Willa Cather's legacy through education, preservation, and the arts. Each year, the Center's programs serve more than 80,000 people from 50 states and more than 20 countries. Located in Willa Cather's hometown of Red Cloud, Nebraska, the Center is an award-winning archive and museum that operates as a living memorial to Cather. It houses the earliest Cather collections and preserves 10 historic sites that make up the nation's largest holding of nationally designated sites dedicated to an American author. The crown jewel is the Willa Cather Childhood Home, a National Historic Landmark. Guided town, country, and prairie tours provide visitors with an immersive place-based experience. The Center's tri-annual Willa Cather Review features the latest in Cather-related news, features, and scholarship. Willa Cather's legacy lives on thanks to the support of people across the country and abroad. Members help provide classroom resources for teachers, preserve historic sites associated with Cather's life and work, conserve the Willa Cather Memorial Prairie, care for priceless collections, and support conferences and seminars that spur new research and scholarship. Learn more at willacather.org.
Deanne Lorette (Reader) has appeared on Broadway, off-Broadway, and at premier regional theatres including Pittsburgh Public, The Shakespeare Theatre Company DC, The Fulton Theatre, The Shakespeare Theatre of New Jersey, Cincinnati Playhouse, The Repertory Theatre of St Louis, Pennsylvania Shakespeare, Capital Repertory Theatre, Syracuse Stage, The Actors Theatre of Louisville, Pioneer Theatre Company, Playmakers Repertory Company, Virginia Stage, Two River Theatre Company, The California Shakespeare Festival, Shakespeare Festival of St Louis, Stamford Theatre Works, Utah Shakespearean Festival, and South Coast Repertory. Television credits include Bull, The Good Fight, Prodigal Son, Katy Keene, and Guiding Light. Film: The Passion.
Steve Routman (Reader) is an award-winning actor who has appeared on Broadway and across the country in more than 35 regional theaters, appearing in Shakespeare, Chekhov, Stoppard, Odets, and Molière, as well as dozens of musicals and comedies. Recent film and television work includes Killers of the Flower Moon, Inside Llewyn Davis, Fosse/Verdon, The Equalizer, The Marvelous Mrs. Maisel, and The Trial of the Chicago Seven. In addition to stage and film work, Steve has made appearances with the NYC Opera, Glimmerglass Opera, and New Haven Symphony. He was an award-winning member of the BMI Lehman Engel Writers Workshop, creating lyrics for musical theater.
Peter Cipkowski (National Willa Cather Center) is an interdisciplinary scholar and adjunct professor at UCLA in Los Angeles. He has served in senior leadership roles at Scholastic, McGraw-Hill, and Pearson and currently advises an award-winning STEM startup that serves thousands of students in the United States, India, and Southeast Asia. Peter also serves on the Board of Governors of the National Willa Cather Center and the board of the Kosciuszko Foundation's Polish Film Festival in Washington DC.