Image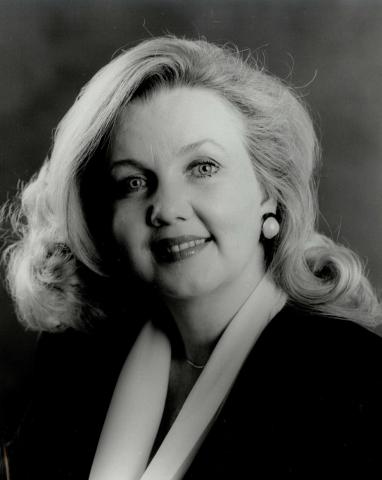 Sarah Arneson and Anne Hooper Webb: World Renowned Soprano and Violinist
Red Cloud Opera House
413 N. Webster St.
Red Cloud, NE 68970
United States
World-renowned opera soprano and Red Cloud native Sarah Arneson returns Friday, September 1, for a 7:30 pm performance. Arneson will sing a selection of arias from classical composers such as Verdi, Bach, and Mozart. Violinist Anne Hooper Webb will accompany Arneson in what is sure to be a stirring operatic performance!
Special thanks to our sponsors Dennis and Sally Hansen and Marion Arneson for their support!
Programming at the National Willa Cather's Red Cloud Opera House is made possible with the support of the Nebraska Arts Council and the Nebraska Cultural Endowment.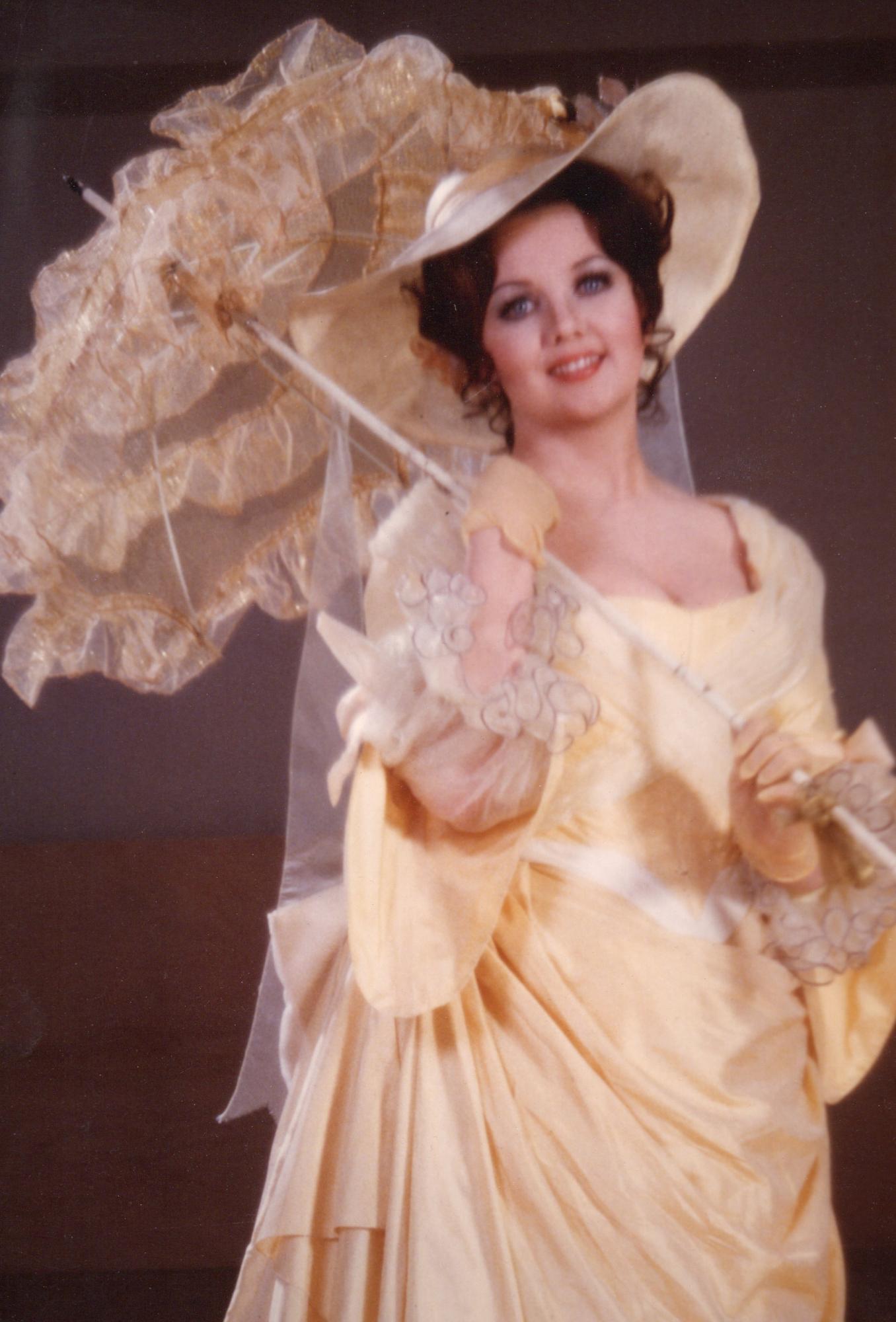 About Sarah Arneson
Coloratura soprano Sarah Arneson debuted as Olympia at the Vienna State Opera, where she sang many coloratura roles, including the Queen of the Night. She has been a frequent soloist in the opera houses of Berlin, Cologne, Dresden, Düsseldorf, Frankfurt, Munich, and Stuttgart, with the leading roles of Gilda, Konstanze, Marie, Musetta, Olympia, Queen of the Night, Rosina, Titania, Violetta, and Zerbinetta. International appearances included the Boston and Detroit Operas, as well as the opera festivals of Cuenco (Spain) and Istanbul (Turkey). She has performed with such renowned conductors as Karl Böhm, Dennis Russel Davies, Lukas Foss, Michael Gielen, Jiri Kout, Wolfgang Sawallisch, Horst Stein, and Christian Thielemann; as well as such notable stage directors as Ruth Berghaus, Jochaim Herz, and Jean Pierre Ponelle. Dr. Arneson was the coloratura soloist in the world premiere of Pulitzer Prize winner William Bolcom's Songs of Innocence and Experience. She has made solo appearances with orchestra (including the Brooklyn Philharmonic and Chicago Grant Park Symphony), and television and radio (including PBS, WNYC, and ORF). Dr. Arneson is a frequent collaborator in recitals, lectures, and master classes with pianist George Kern of the"Mozarteum", Salzburg (including Cyprus and China, under the auspices of the USIS and the American Liszt Society, as well as the Toho Music School in Japan). She founded an award-winning chamber opera program for young singers with stage director, Marc Andre Angelini (Komische, Kammeroper München). Her students have won prizes in international competitions, participated in opera apprentice programs (Sarasota, Opera North, and St. Louis), and appeared as soloists in both European and American opera houses, and winners of the Domingo Competition, the San Francisco Adler program, and the Paris Flamme Competition. Dr. Arneson won the Detroit Grinnel Opera Competition and studied on a Fulbright in Paris with Pierre Bernac. Her teachers were Chase Baromeo, Lucile Evans, Hilde Gueden, Eva Likova, Naomi Perugia, and John Zei. Dr. Arneson became a tenured faculty member of the "Mozarteum", Salzburg, in 1995. She taught at the University of Illinois, the University of Miami's Summer program in Salzburg, as well as Boston University, where she was head of the voice department. Dr. Arneson has held guest professorships at the Toho Music School in Japan; and, most recently has been invited for a guest professorship, at Antiquoia University in Colombia, South America. Dr Arneson has been invited for master classes at the University of Mexico and the University of South Florida in Tampa. She has music degrees from the University of Nebraska (BME); Western Michigan University (MM); and the University of Michigan at Ann Arbor (MLS and DMA).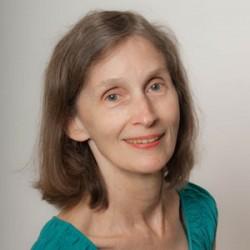 About Anne Hooper Webb
Anne Hooper Webb is a free-lance violinist, teacher, and Scottish fiddler of Boston, Massachusetts. She earned a Bachelor of Science in Music at The Mannes College of Music (now Mannes School of Music/New School) in New York. Further violin studies were at the Mozarteum Akademie, Salzburg, She performed as a member of the chamber orchestra Camerata Academica, Salzburg and of the Münchner Symphoniker in Munich. Since her return to the US in 1980, she has been a member of the Pro Arte Chamber Orchestra of Boston and the Boston Philharmonic Orchestra. She is on the faculty of the Rivers School Conservatory in Weston and of the New School of Music in Cambridge. Twice winner of the U.S. National Scottish Fiddling Championships, Anne is a frequent performer in Scottish concerts and at dance events. She has made one recording of Scottish fiddle medleys with pianist Jacqueline Schwab, and she appears on several recordings for Scottish Country dancing.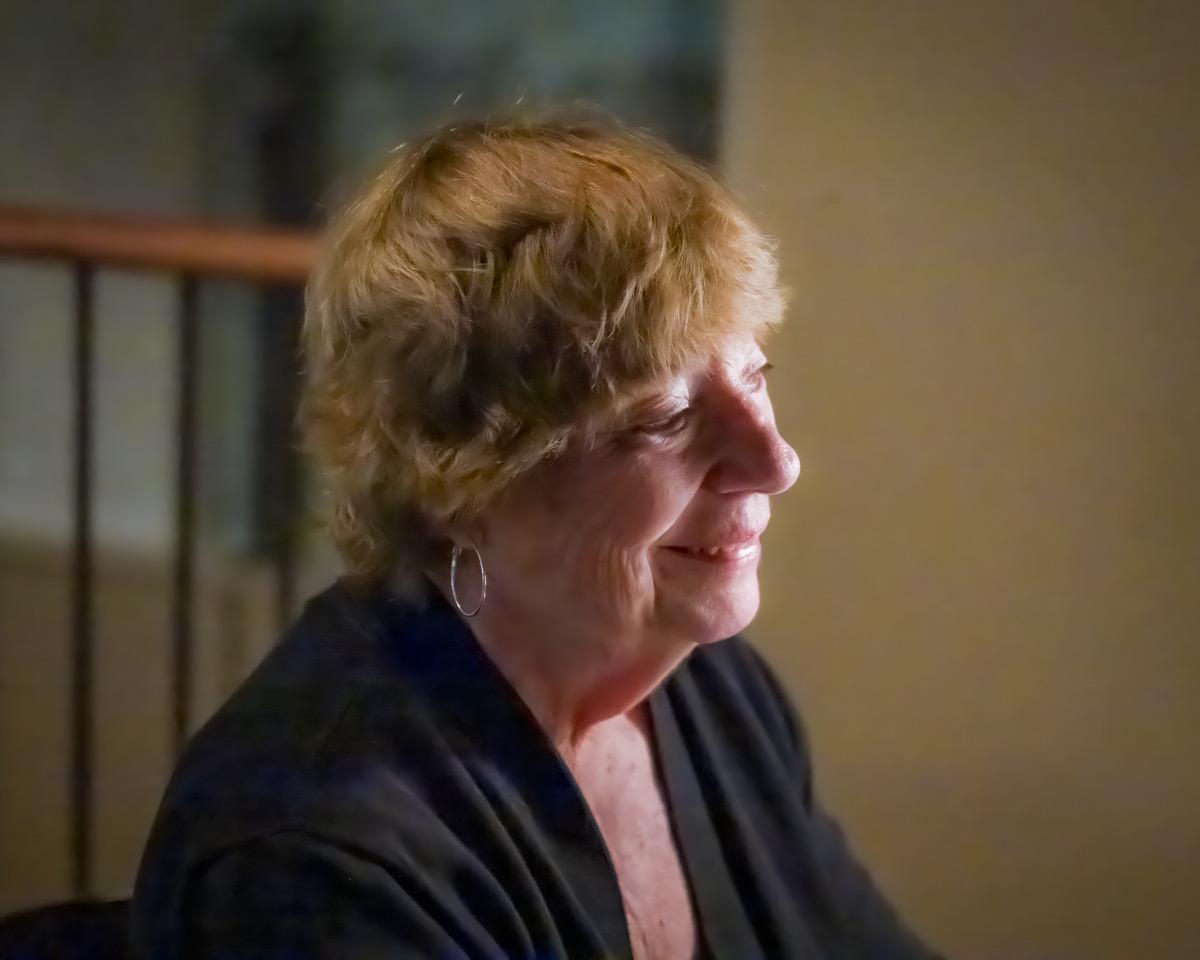 About Ruth Moore
Ruth Moore is an emeriti professor of music from Hastings College, where she was coordinator of keyboard, piano pedagogy, and accompanying. She earned a Bachelor of Music degree in Education and Piano Performance from Hastings College and a Master of Music degree in Piano Pedagogy from Southern Methodist University. In 1997, Moore received the prestigious Hastings College Faculty Achievement Award for Outstanding Teaching; she was named the recipient of the Nebraska Music Teachers Association's Service Award in 2002, and she was the first recipient of the Outstanding Alumni in Music during the Hastings College Fine Arts Hall of Fame ceremony in 2019. She is currently a pianist for Grand Island Public Schools, organist at First Presbyterian Church in Grand Island, and is a collaborative artist for many recitals and events in the surrounding area.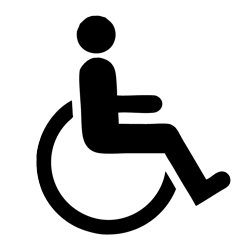 ADA Accessibility
ADA Accessibility Please Contact Visitor Services Coordinator Nick Powers at npowers@willacather.org about accessibility accommodations