Image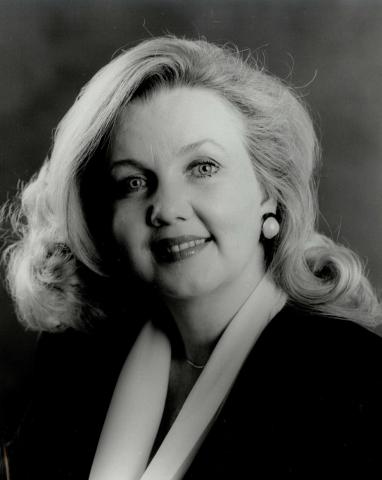 Sarah Arneson and Anne Hooper Webb: World Renowned Soprano and Violinist
Red Cloud Opera House
413 N. Webster St.
Red Cloud, NE 68970
United States
World-renowned opera soprano and Red Cloud native Sarah Arneson returns Friday, September 1, for a 7:30 pm performance. Arneson will sing a selection of arias from classical composers such as Verdi, Bach, and Mozart. Violinist Anne Hooper Webb will accompany Arneson in what is sure to be a stirring operatic performance!
Special thanks to our sponsors Dennis and Sally Hansen and Marion Arneson for their support!
Programming at the National Willa Cather's Red Cloud Opera House is made possible with the support of the Nebraska Arts Council and the Nebraska Cultural Endowment.