Image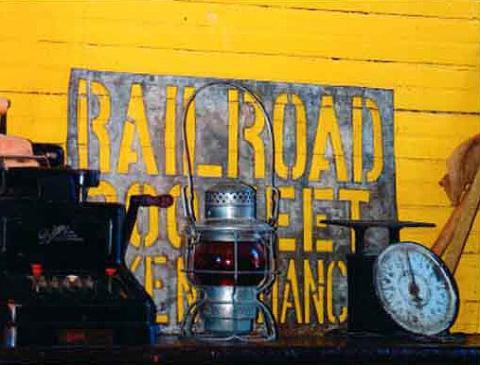 Image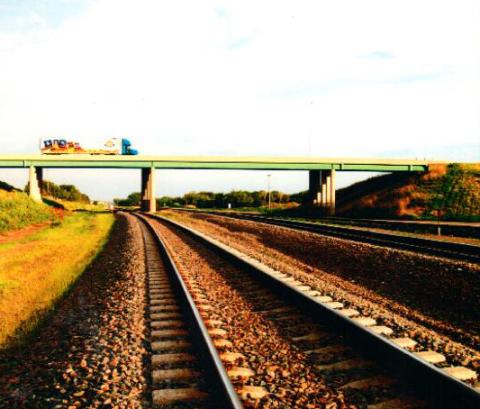 Image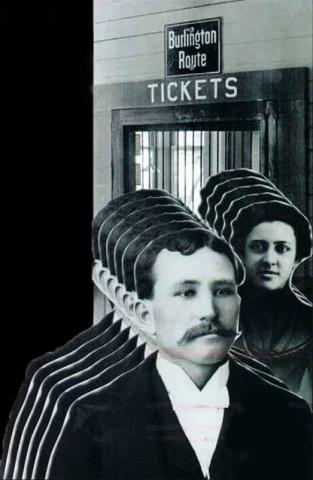 Image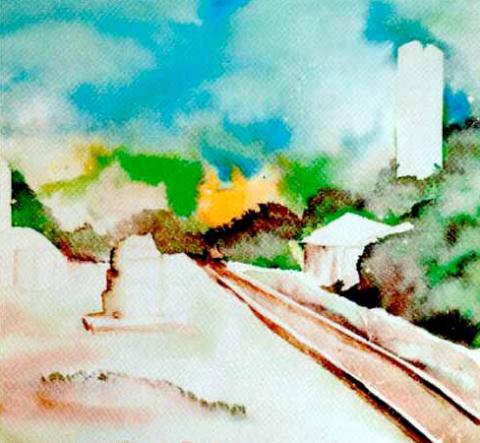 The Ties That Bind
An Art Exhibit by Betty Kort
We are delighted to bring a special exhibition by Hastings artist Betty Kort to the newly restored Burlington Depot! The Ties That Bind draws on the artist's generational ties to the land—a story that is nearly universal on the Plains. Railroads, says Kort, created the stories of this region: "—railroads that brought them and their neighbors to Nebraska in the first place, railroads that put towns on the map with stores and shops and grain elevators, and railroads that made sure the valuable produce of our farm and the farms around us was purchased and transported to other the towns and cities across the nation. Because of the railroads, farms and towns and cities survived or, in some cases, failed to survive."
Kort's artwork explores her personal connections to the land and the railroad, an inheritance from her family's settler experiences and the photographs that document their lives on the Plains. "I'm not exactly sure why family photographs have come my way over the years," Kort writes. "Taken together, I'm personally connected to people from England, Ireland, France, Germany, and the Czech Republic. Our neighbors, to one degree or another, are also tied to these European backgrounds. Most families came here because of the railroads and stayed for the same reason."
You can view the exhibit during regular hours, on a guided tour, or at an artist's reception on August 4th, at 4:00 p.m.