Image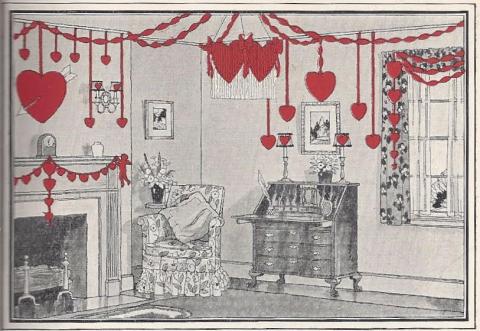 Image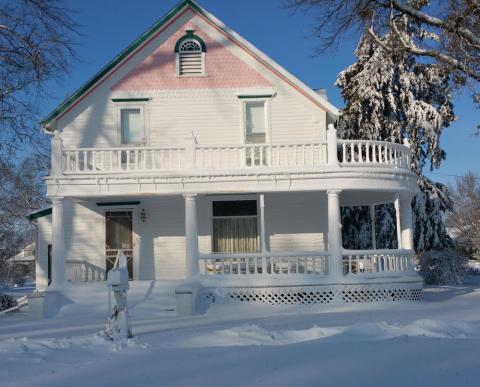 Image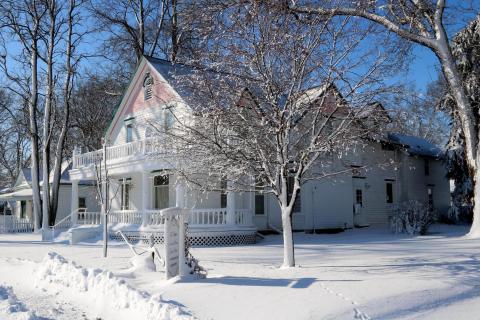 Image
Image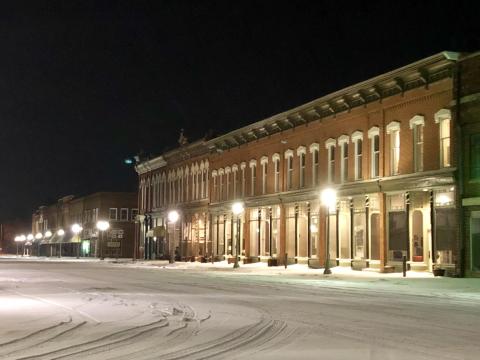 Image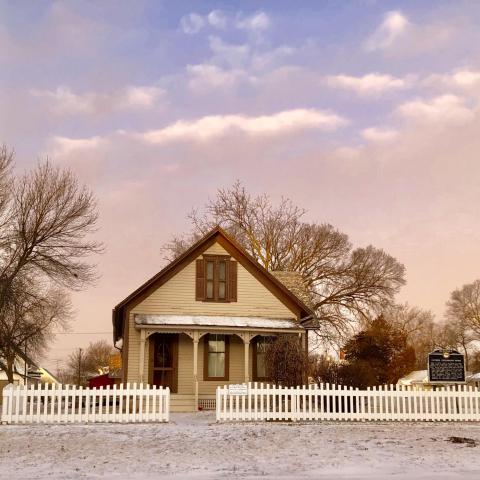 Image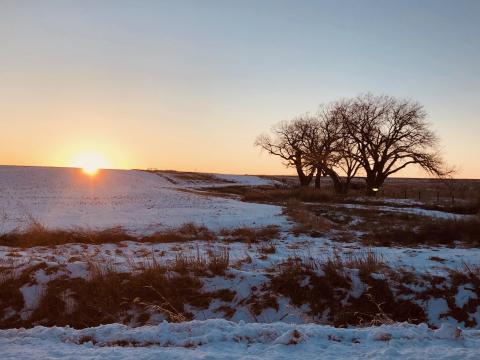 Image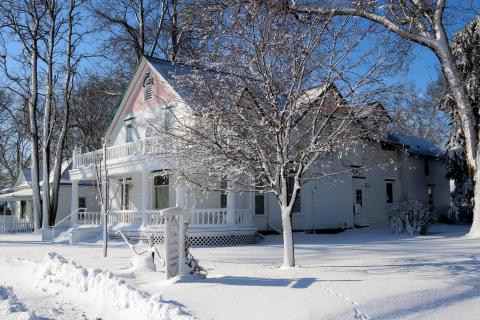 Image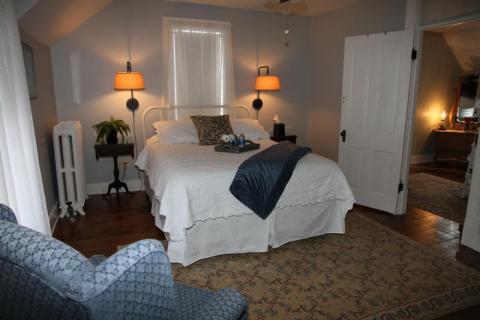 Valentine's Day Weekend Package
National Willa Cather Center
413 N. Webster St.
Red Cloud, NE 68970
United States
This Valentine's Day, consider our special weekend package in Red Cloud and spend a cozy night, or two, on Friday and Saturday, February 14 & 15. Our romantic get-away includes lodging for two at the Cather Second Home and a basket of special treats and other delights for your special Valentine.
Our special package includes the following:
One or two nights stay for two at Cather Second Home, our host-free guest house (includes breakfast)
A basket filled with chocolates, cheese, crackers, fruit & wine, and special breakfast treats
A lovely floral arrangement placed in your room
Special poetry book from our bookstore
15% discount coupon in our bookstore
A guided 7-Building tour on Saturday morning
Please book by Friday, February 7. Availability is very limited.
NOTE: Taxes included in package pricing.
---
To schedule your exclusive visit, book online above or contact:
LauraLea Johnson at the National Willa Cather Center at ljohnson@willacather.org 
or 402-746-2218 with questions, availability, or to book directly.
Our office hours are Monday-Friday, 9:00 a.m. to 5:00 p.m.