Image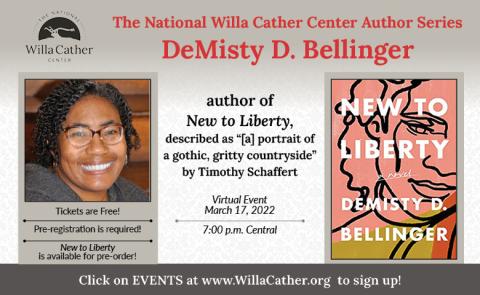 Image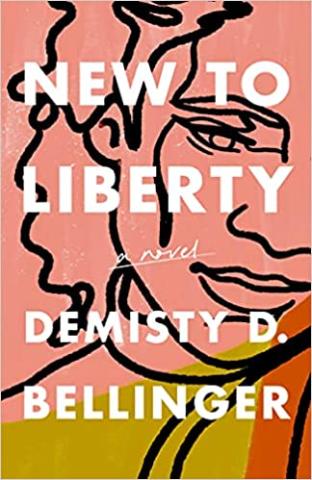 Virtual Author Series: DeMisty D. Bellinger
Don't miss this captivating look into the Exodust movement, as freed African Americans established Black communities across the Great Plains during the late 19th century. At once a look at the diversity of Great Plains history as well as an opportunity to consider history as a catalyst for art, author and professor DeMisty D. Bellinger explains how these migrations informed her forthcoming novel, New to Liberty. Register for the event here.
You can pre-order New to Liberty from our bookstore HERE. [It will be published on April 19, 2022]
This author series event is made possible by generous donor support as well as Humanities Nebraska (HN) and the National Endowment for the Humanities (NEH) as part of the American Rescue Plan (ARP) Act of 2021. NEH is committed to Sustaining the Humanities through the American Rescue Plan (SHARP).