Image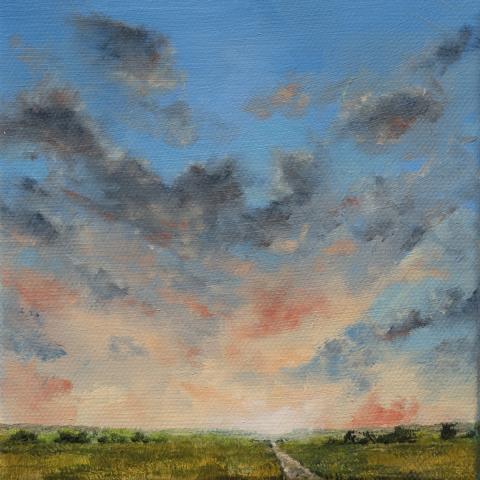 Image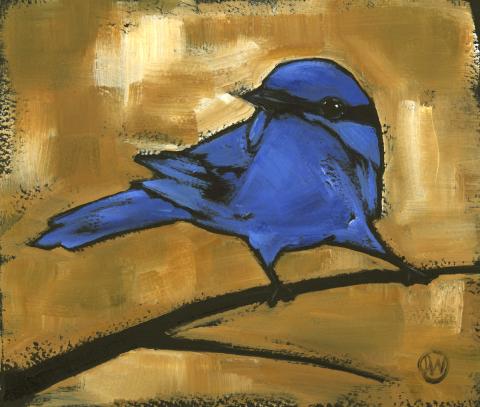 Image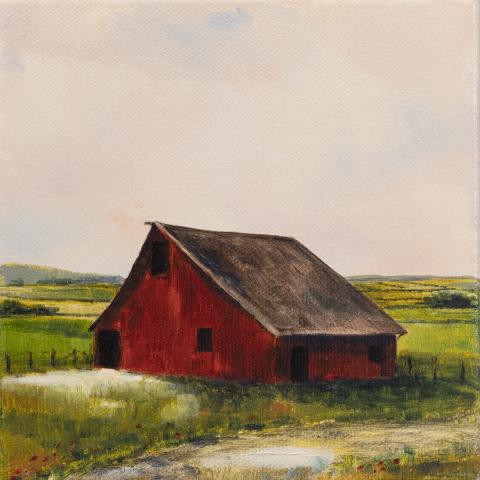 Image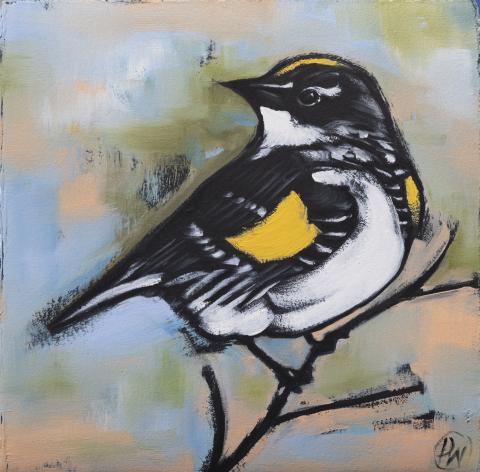 Image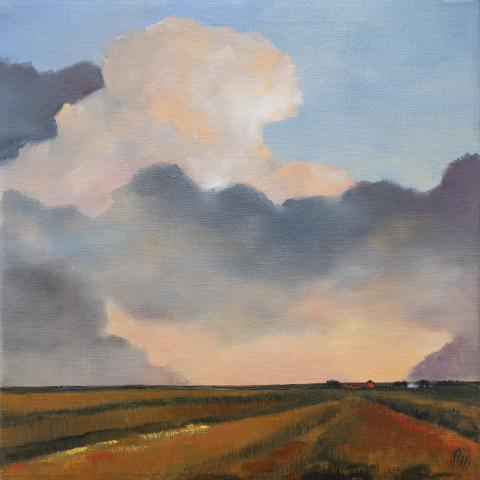 Image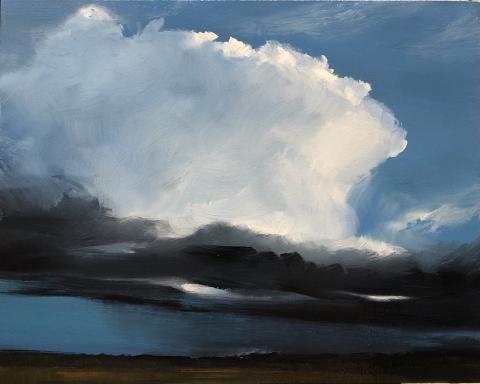 The Wonder of It All
Red Cloud Opera House Gallery
413 N Webster Street
Red Cloud, NE 68970
United States
For artist Paula Wallace, the surest remedy from the worries of the world is a trip outside. Away from the clamor and clutter of the city, the vast dome of heaven and the crisp length of horizon give a sense of scale. 
Inspired by Mary Oliver's poem Some Things the World Gave, Wallace's oil paintings are like a prayer of gratitude for the beauty of the world and the wonder of it all. 
Times in the morning early
when it rained and the long gray
buildings came forward from darkness
offering their windows for light.
Evenings out there on the plains
when sunset donated farms
that yearned so far to the west that the world
centered there and bowed down.
A teacher at a country school
walking home past a great marsh
where ducks came gliding in—
she saw the boy out hunding and waved.
Silence on a hill where the path ended
and then the forest below
moving in one long whisper
as evening touched the leaves.
Shelter in winter that day—
a storm coming, but in the lee
of an island in a cover with friends—
oh, little bright cusp of sun.
Click here to view the digital gallery!
About the Artist
Artist, author, and illustrator Paula Wallace lives and works in Omaha, Nebraska.  She is a graduate of the University of Iowa and has had a studio in the Hot Shops Art Center since 2004. Her work is found in public and private collections internationally.
Among her many interests, hiking keeps her in touch with the heart of nature, and art in service keeps her in touch with the human heart.  Wallace is especially fond of staff and children at the Munroe Meyer Institute, as well as QLI and the Intercultural Senior Center.

Programming at the National Willa Cather's Red Cloud Opera House is made possible with the support of the Nebraska Arts Council and the Nebraska Cultural Endowment.