Image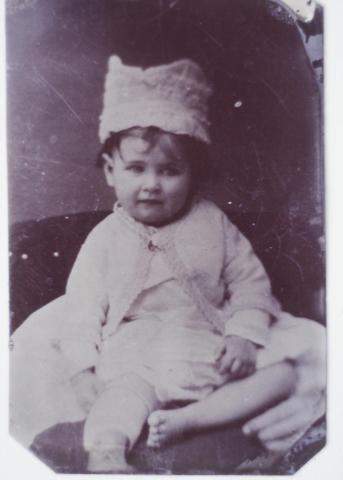 December Soup Showdown
CHEFS NEEDED FOR DECEMBER NIGHT SOUP SHOWDOWN
(Red Cloud, NE) — Do you have a can't-be-beat game day chili? Is your grandmother's chicken noodle soup recipe the best in a six-county radius? Or, do you have your own special concoction that your family and friends rave about? Now you have a chance to prove that you make the best soup in town!
The Willa Cather Foundation is looking for individuals, businesses, church groups, or organizations to enter their soups in the inaugural December Night Soup Showdown. The event will be held on Sunday, December 7 from 5:30-8 p.m. at the Red Cloud Opera House and is open to the public with a free will donation.
To enter the Showdown, participants will need to provide one large roaster of their favorite soup for guests to sample and be on hand to serve your soup. Throughout the evening, attendees can vote for the Best of the Showdown by contributing to their favorite chef's jar.
The chef(s) with the most money at the end of the event will receive a 2015 Red Cloud Opera House season pass, as well as a traveling trophy signifying your soup as the Best of the Showdown. Proceeds from the Soup Showdown will directly benefit the Foundation's arts and educational programming.
To enter the December Night Soup Showdown, please contact Kara Faber Program and Development Coordinator by December 1 at (402) 746-2653 or via email kfaber@willacather.org. Registration forms can also be picked up at the Willa Cather Foundation office.