Image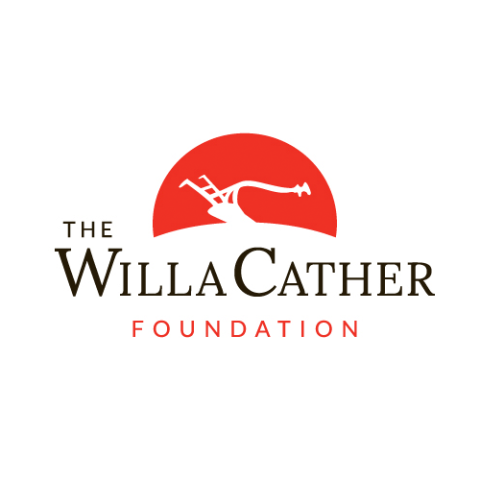 Leslie Levy appointed Executive Director of Willa Cather Foundation
Leslie Campbell Levy appointed Executive Director of the Willa Cather Foundation
Leslie Campbell Levy, Lincoln, Nebraska, was appointed Executive Director of the Willa Cather Foundation effective August 1. "I am exceedingly hopeful that someone as bright, sophisticated and organized as Leslie will serve us well in so many ways, building on our successes arm-in-arm with the strong staff we have in place in Red Cloud," said Jay Yost, President Emeritus.
Originally from Grand Island, Nebraska, Leslie studied in Tokyo, Japan as a Rotary Scholar prior to attending the University of Nebraska – Lincoln. Leslie received both her undergraduate and Juris Doctor degrees from the University of Nebraska. Leslie was previously the Director of the Consumer Protection/Antitrust division for the Nebraska Attorney General's Office. In that capacity, she worked with a diverse constituency, including nonprofit organizations.
The Willa Cather Foundation, whose offices are located in Red Cloud's historic 1885 Opera House, is a nonprofit organization dedicated to preserving and promoting increased appreciation of the life, time, setting and work of Pulitzer Prize-winning author Willa Cather. The Foundation was founded in 1955 through the efforts of a small group of volunteers in Red Cloud, Nebraska, led by Mildred R. Bennett. Today, the Foundation is directed by a Board of Governors that includes nationally recognized scholars, teachers, and business and professional people from throughout the United States. The Red Cloud Opera House and Willa Cather Foundation host nearly 10,000 visitors from all over the world each year. For more information about the Foundation, call toll-free at (866) 731-7304 or go online www.WillaCather.org.