Image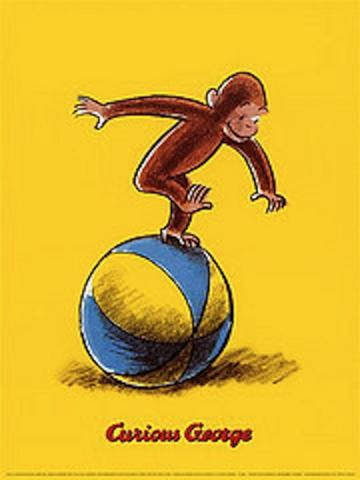 Image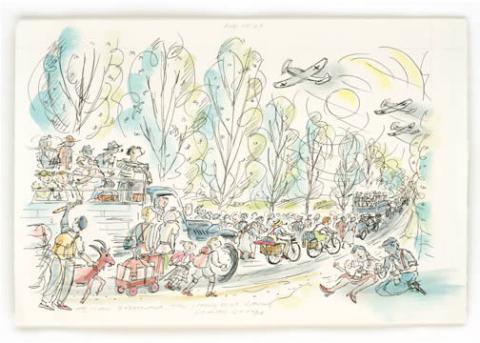 Image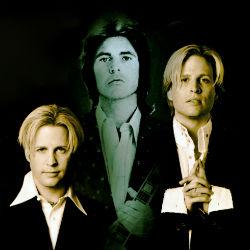 Image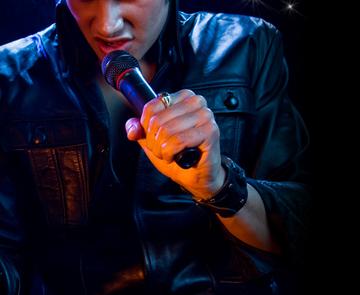 Image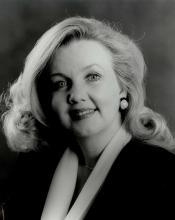 Image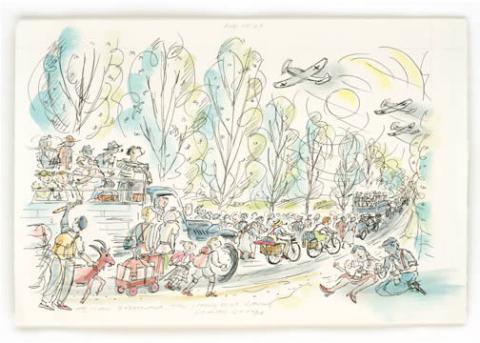 The Wartime Escape & Jerry Finnegan's Sister at the Opera House
The Red Cloud Opera House will host a day of events and a traveling exhibit on Saturday, March 3 as part of its 10th season of events.
An exhibit on loan from Exhibits USA, a division of the Mid-America Arts Alliance, entitled, The Wartime Escape: Margret and H.A. Rey's Journey from France, will be on display in the gallery through March 10. The exhibit is about the true story of the journey that saved the storybook character Curious George.
More than three generations of Americans have grown up reading the stories of an irrepressible little brown monkey known in this country as "Curious George." But few people know about the incredible journey made by his creators, Margret and H.A. Rey, to escape the Nazi invasion of Paris at the start of World War II.
Stashing a few precious belongings and manuscripts in their knapsacks and the baskets of their bicycles, the Jewish couple fled Paris in June 1940, starting a five month odyssey by bike, train, and boat that would eventually bring them to American shores in October 1940.