Image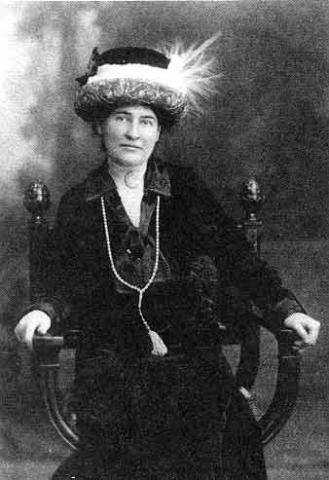 Willa Cather 2012 Reading Challenge
The Willa Cather Foundation is excited to promote continued reading of Cather's novels by encouraging participation in the Willa Cather 2012 Reading Challenge. To take part in the challenge, simply read all twelve of Willa Cather's novels in order of their publication, one per month, from January 2012 through December 2012.

The Reading List:
January: Alexander's Bridge (1912)
February: O Pioneers! (1913)
March: The Song of the Lark (1915)
April: My Ántonia (1918)
May: One of Ours (1922)
June: A Lost Lady (1923)
July: The Professor's House (1925)
August: My Mortal Enemy (1926)
September: Death Comes for the Archbishop (1927)
October: Shadows on the Rock (1931)
November: Lucy Gayheart (1935)
December: Sapphira and the Slave Girl (1940)
CLICK HERE to purchase one or more of the novels.
CLICK HERE to join the discussion on the Novel Challenges blogspot.