Image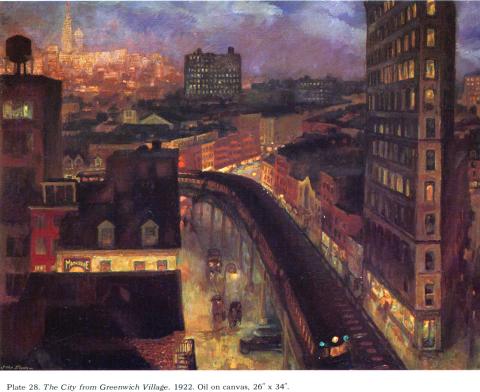 Cather Soirée at a Luxury Rooftop Venue in New York City
This event is sold out as of June 19
25 Madison Avenue
New York, NY 10010
United States
There is no better way to conclude the bright, beautiful, and lively 18th International Seminar than with a summer evening celebration against the stunning backdrop of the New York City skyline! Join us for cocktails, hors d'oeuvres, and a special live musical performance. You will not want to miss this party as we bid farewell to the city Willa Cather called home and where she produced some of her greatest literary works.
We're thrilled to host composer Chris Miller and writer and lyricist Nathan Tysen as they share selections from Revival, a new musical based on "Eric Hermannson's Soul," by Willa Cather.
Music & Book by Chris Miller, Lyrics & Book by Nathan Tysen
Performed by Jackie Burns & Lauren Jeanne Thomas
Your ticket purchase for this event supports our mission to advance Willa Cather's legacy through education, preservation, and the arts.
If you have already registered for the Seminar, this event is included in your registration.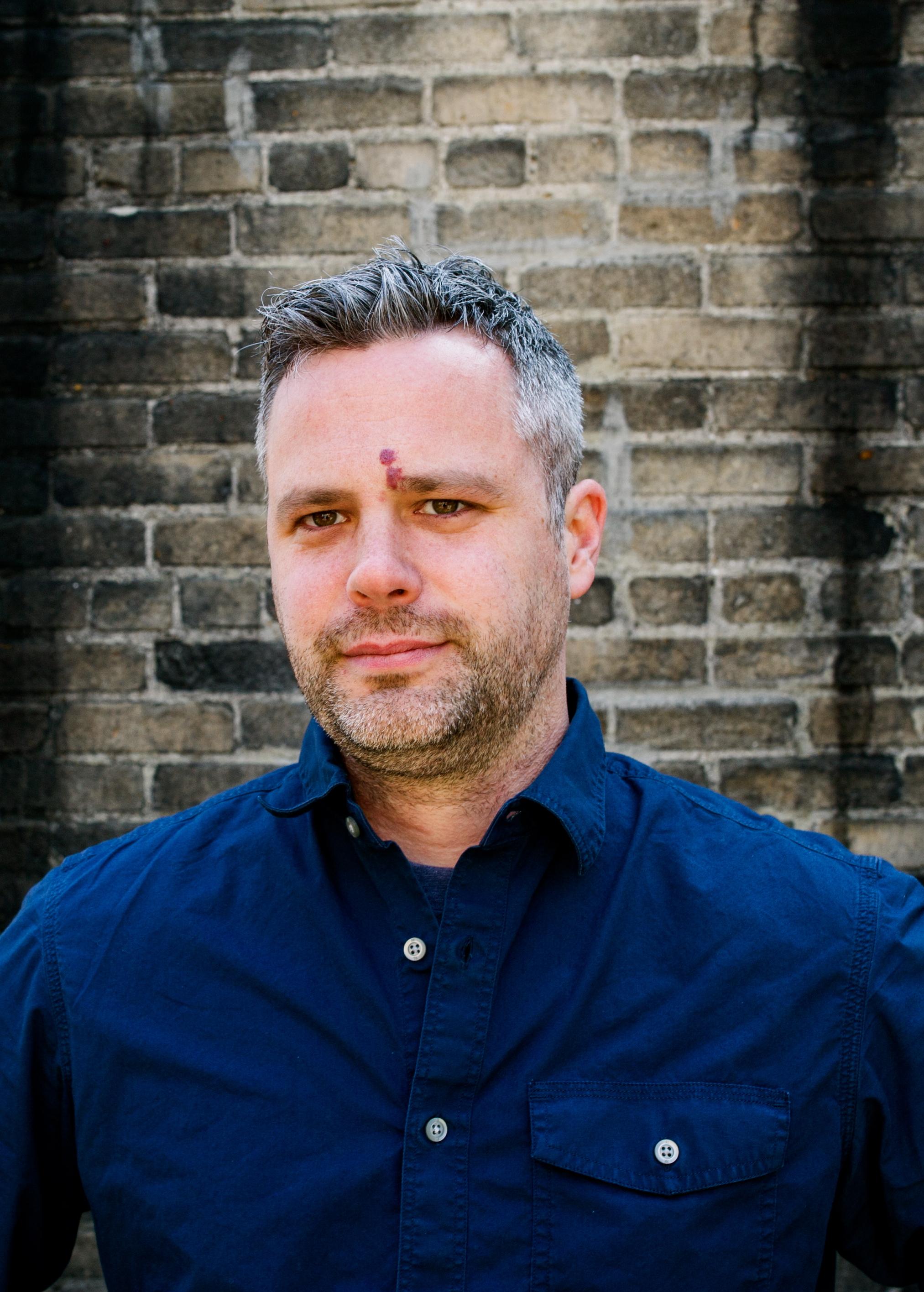 About Chris Miller
Composer
Chris Miller is a composer whose work includes Prairie Songs & April Twilights, a song cycle and orchestra setting the poetry of Willa Cather. He has also worked on stage productions of Tuck Everlasting, The Burnt Part Boys, and Fugitive Songs.  Miller recently co-arranged and co-orchestrated Swept Away, a musical that also features a score by the Avett Brothers. With fellow performer Nathan Tysen, Miller has collaborated on Blown Sideways Through Life and Dreamland for the Educational Theater Association and Concord Theatricals.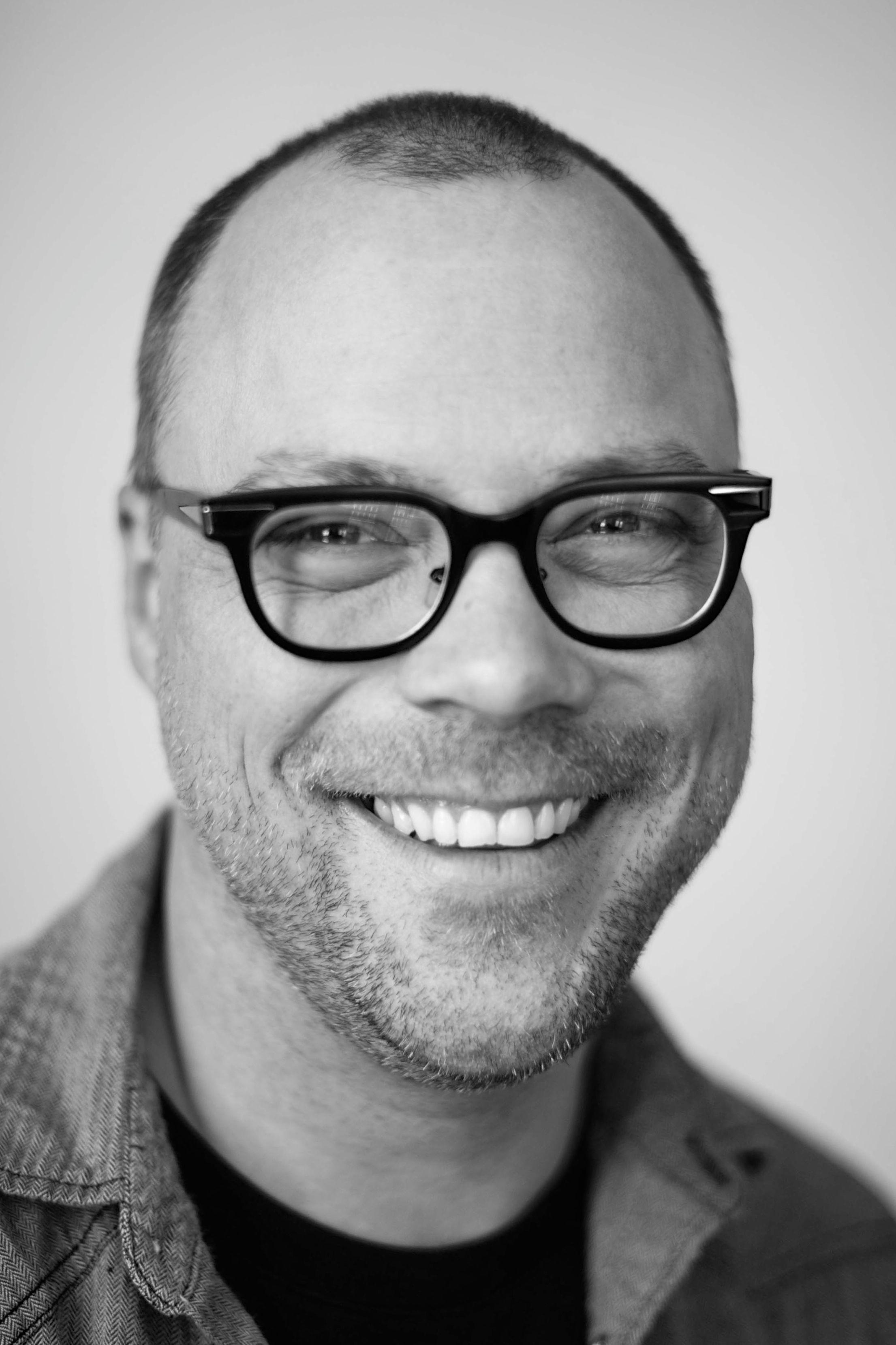 Nathan Tysen
Writer & Lyricist
Nathan Tysen is a Grammy, Tony and Emmy-nominated writer and lyricist as well as writer and director for the Lovewell Institute, where he creates original musicals with young adults. Tysen's work has been featured in Broadway productions such as Paradise Square and Tuck Everlasting, the West End production of Amélie, and off-Broadway shows such as The Burnt Part Boys, Fugitive Songs, and Stars of David. His television projects include Sesame Street, Elmo's World, and The Electric Company. Tysen and Chris Miller have also collaborated on the upcoming project Blown Sideways Through Life. He is husband to writer Kait Kerrigan and father to Lucy and Tess.