Image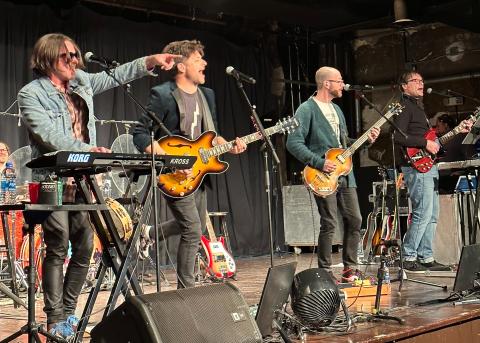 Red Cloud Opera House Sponsorship Opportunities
The Willa Cather Foundation offers several opportunities for businesses to become involved with our programs throughout the year. Develop your image as a good corporate citizen by partnering with one of the most respected non-profit organizations in the area. As one of a select number of arts and cultural venues in south-central Nebraska, the Willa Cather Foundation brings monthly arts programs and exhibitions to youth and adults in central Nebraska and north-central Kansas.
Sponsors receive advertising benefits in event programs, newspaper ads, annual reports, electronic newsletters, and exposure to thousands of visitors annually. These tax-deductible donations also provide complimentary tickets, premium seating, and demonstrate a commitment to cultural events and the fine arts and humanities.
Learn more about sponsorship opportunities:
Jeniffer Beahm (402)746-2653 or jbeahm@willacather.org.
---
Our 2023 Sponsors
THE DIRECTOR
THE SPOTLIGHT
THE MARQUEE
THE STANDING OVATION
THE HEADLINER
THE CENTER STAGE
THE RED CARPET
---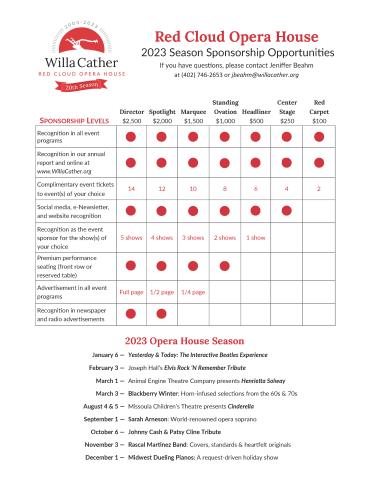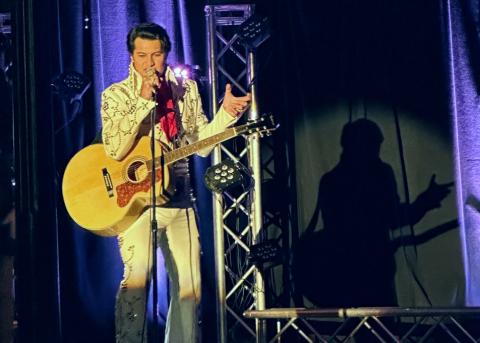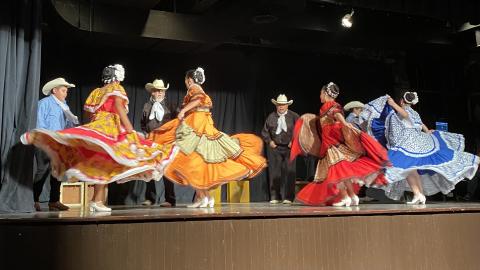 Upcoming Events at the Red Cloud Opera House
Johnny Cash & Patsy Cline Tribute
Sing along to some of the most iconic country music of the 20th century! Bill Forness is back to pay tribute to music legend Johnny Cash, and he is sharing the stage with Melinda Feree, who will perform music by Patsy Cline. Join us for a night of duets, storytelling, and an homage to country music history!
About Bill Forness
A Tribute to Johnny Cash has been sweeping the country with the iconic sounds of legendary Johnny Cash since 2010.
---
Rascal Martinez Band
With a voice rising "out of the Nebraska plain like cool summer swell," Rascal Martinez blends rockabilly, folk, country and Latin sounds into covers, standards and heartfelt originals. Although still in his mid-twenties, the young Martinez' unique roots music awakens memories of early rock artists with a sound that has been described as "resonant and fresh, yet familiar." Martinez' deep, raspy country twang is mixed with strong lead guitar licks, a pounding bass guitar, strong drum beats and backup vocals.
---
Holiday Dueling Pianos
Fill your cup with holiday cheer and join us for the one-of-a-kind entertainment experience that is Dueling Pianos! These talented musicians will provide a request driven show full of your favorite christmas music, and audience participation is encouraged. Cap off the year and kick off the holiday season with a holly jolly singalong as we celebrate another wonderful year at the opera house.
---