Image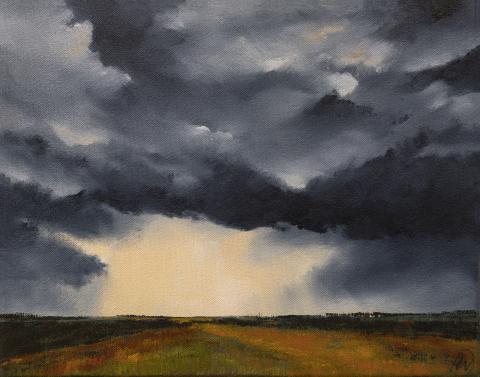 Image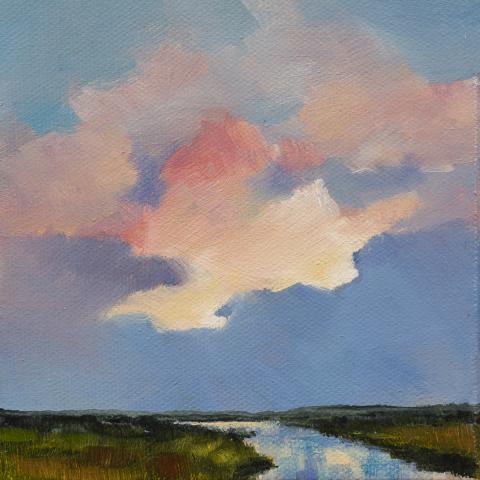 Artist Reception: Paula Wallace's "The Wonder of it All"
Red Cloud Opera House Gallery
413 N Webster Street
Red Cloud, NE 68970
United States
We invite you to join us for a reception with artist Paula Wallace on Friday, August 26, at 5:00 p.m. Enjoy light refreshments and meet the artist as you view the exhibition in our gallery. This event is free and open to the public.
Inspired by Mary Oliver's poem "Some Things the World Gave," Wallace's oil paintings are like a prayer of gratitude for the beauty of the world and the wonder of it all. 
The Wonder of it All will be on view in the Red Cloud Opera House Gallery from August 17 to October 15, 2022. 
Programming at the National Willa Cather Center's Red Cloud Opera House is made possible with the support of the Nebraska Arts Council and the Nebraska Cultural Endowment.