Image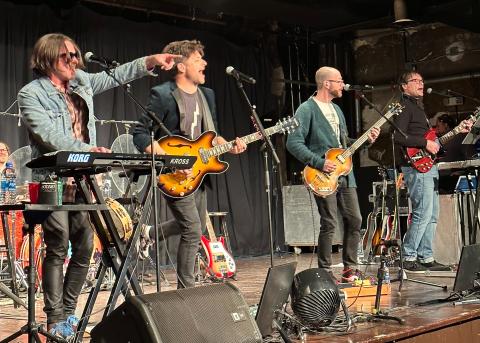 Red Cloud Opera House Sponsorship Opportunities
The Willa Cather Foundation offers several opportunities for businesses to become involved with our programs throughout the year. Develop your image as a good corporate citizen by partnering with one of the most respected non-profit organizations in the area. As one of a select number of arts and cultural venues in south-central Nebraska, the Willa Cather Foundation brings monthly arts programs and exhibitions to youth and adults in central Nebraska and north-central Kansas.
Sponsors receive advertising benefits in event programs, newspaper ads, annual reports, electronic newsletters, and exposure to thousands of visitors annually. These tax-deductible donations also provide complimentary tickets, premium seating, and demonstrate a commitment to cultural events and the fine arts and humanities.
Learn more about sponsorship opportunities:
Jeniffer Beahm (402)746-2653 or jbeahm@willacather.org.
---
Our 2023 Sponsors
THE DIRECTOR
THE SPOTLIGHT
THE MARQUEE
THE STANDING OVATION
THE HEADLINER
THE CENTER STAGE
THE RED CARPET
---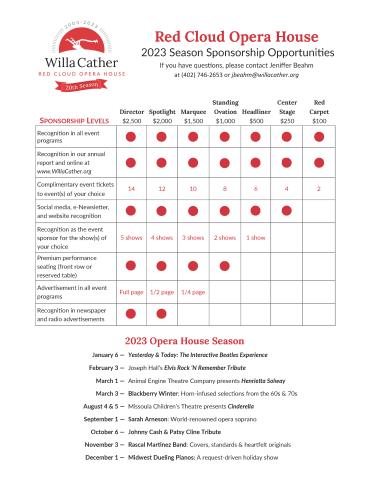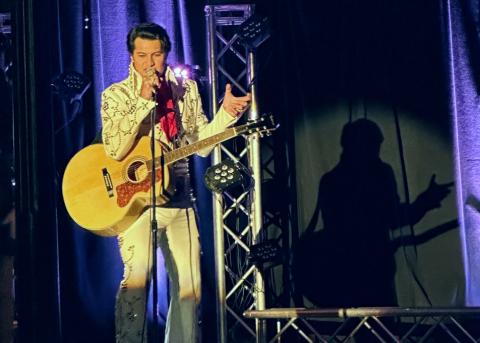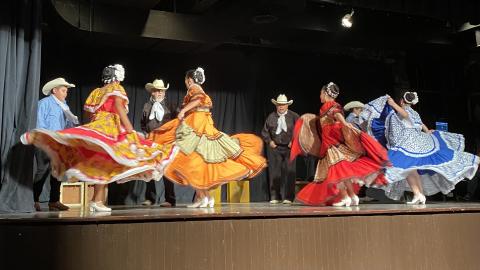 Upcoming Events at the Red Cloud Opera House
Missoula Children's Theatre Presents: Cinderella
Join us for a production of Cinderella featuring local youth! Auditions will take place on Monday, July 31, at 10:00 a.m., and are open to students entering grades 1 through 12. The first rehearsal will begin approximately fifteen minutes after the audition and go until 2:15 p.m. While not all students will have to stay for this rehearsal, all students should bring a packed lunch and be prepared to stay until 2:15 p.m., just in case. Show Times: Friday, August 4, at 5:30 p.m. Saturday, August 5, at 2:00 p.m.
---